Buy Photo
Altered Reality: Craig McLaughlin of Encinitas, Calif., unveiled an automotive rarity at the Legends of the Autobahn car show, held Friday at The Nicklaus Club -Monterey McLaughlin exhibited a 1954 EMW 327-2, an East German version of the pre-World War II BMW 327 roadster marketed in the late 1930s. McLaughlin's car is one of just 505 made. BMW officials estimate less than five exist today in North America.(Photo: Mike Brenner/For The Salinas Californian)Buy Photo
CONNECTTWEETLINKEDINCOMMENTEMAILMORE
Aficionados of fine German motorcars flocked to the lush, verdant lawns of Nicklaus Club - Monterey on Friday to celebrate the Legends of the Autobahn, an homage to the fine mechanical marvels created by esteemed manufacturers such as Mercedes Benz, BMW and Audi.
Now in its fifth year, the 2015 Legends event attracted hundreds of immaculately coiffed German automobiles – all but one brought to life by capitalist Germany. That solitary exception? Craig McLaughlin's EMW, born in the now-dissolved Soviet Occupation Zone formerly known as East Germany.
"I love having a car that confuses people," McLaughlin said, watching a crowd of enthusiasts argue over the heritage of his 1954 EMW 327-2 roadster – pointing to the blue and white BMW roundel emblem on his car's hood, and then the red and white EMW logo on the roadster's hubcaps and rear trunk.
Buy Photo
More commonly known as EMW, Communist officials recommissioned a factory formerly operated by BMW before World War II to resume production of 505 nearly identical copies of BMW 327 roadsters. Now known as EMA, or Eisenacher Motorenwerks, the EMW motorcars sported both the now familiar blue ands white BMW roundel emblems and EMW red and white emblems. (Photo: Mike Brenner/For The Salinas Californian)
McLaughlin, a property manager from Encinitas, spent five years in an all-consuming search for an EMW roadster – a rare automobile that is often confused with the classic and now highly prized BMW 327 roadster built in the late 1930s. Eisenacher Motorenwerk (EMW) was an East German manufacturer of automobiles and motorcycles based in Eisenach. When the Soviet Army overran parts of Germany in World War II, the Soviets made a habit of "exporting" all kinds of technology back to the Motherland. But when the Soviet forces rolled into Eisenach and discovered a former BMW automobile manufacturing plant with most of its tooling intact, officials decided to borrow a little capitalist spirit and fire up the machines to make some roadsters to market for much-needed cash.
Hence, the Eisenacher Motorenwerk (EMW) came to be, McLaughlin said, and this little-known saga of errant capitalism practiced by Communists created an opportunity for an Encinitas man to buy the car of his dreams for a comparatively modest price.
"A restored BMW 327 roadster can cost more than a million dollars today, but an ENW roadster, assuming you can find one, may only cost a tenth of that," McLaughlin said.
A lawsuit in 1952 forced EMW to change the BMW logos used on its products to EMW instead, but McLaughlin says since the court battle took place before an East German judge, the consequences were arguably minimal. In any case, only 505 EMW 327-2 roadsters were ever manufactured, making his car, sourced in the Netherlands, a rare find indeed. And quite the conversation starter.
"When I called my insurance agent, he didn't quite know what to do, and had to call me back," McLaughlin said. "And when I tried to register this car for the Legends of the Autobahn show, the BMW website wouldn't let me do it. They must have thought EMW was a typo."
Not to be deterred, McLaughlin called BMW North America and left a message. And then his email blew up with multiple requests for more information to verify the car's details.
"I had a call back within five minutes," McLAughlin said. "They knew exactly what this car was. And whatever angst they may have had against EMW long ago, BMW North America made me feel welcome to join their party and bring the car to Monterey."
CONNECTTWEETLINKEDINCOMMENTEMAILMORERead or Share this story: Media

New BMW For Sale in Encinitas CA AutoNation Drive


BMW reviews Auto Parts amp Supplies at 19 Encinitas Blvd


BMW Encinitas BMW M19 with HRE P19SC in Satin Black by TAG Flickr


Brand New BMW 19i 19i F19 at Encinitas BMW 19Series and 19


BMW Encinitas BMW M19 with HRE P19SC in Satin Black by TAG Flickr


Used BMW X19 M for Sale in Encinitas CA Edmunds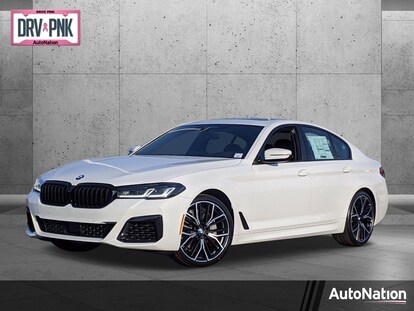 New 19 BMW 19i For Sale Encinitas CA WBA19BJ19MCF19 BMW


Used BMW M19 GTS for Sale in Encinitas CA Edmunds


BROAM Sponsor Spotlight BMW Switchfoot BroAm Facebook


Used BMW X19 for Sale in Encinitas CA Edmunds



BMW Dealer Near Encinitas BMW Encinitas


BMW ENCINITAS 19 Photos amp 19 Reviews Auto Repair 19


Dream Display Of BMWs In RARE And HOT Colors AutoSpies Auto News


Used 199 BMW X19 For Sale in Encinitas CA M19T19



General Manager's Specials BMW Encinitas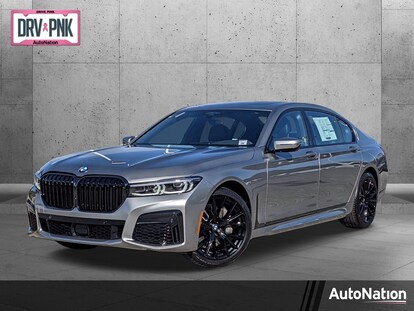 New 19 BMW 19i For Sale Encinitas CA WBA19T19C19MCF19 BMW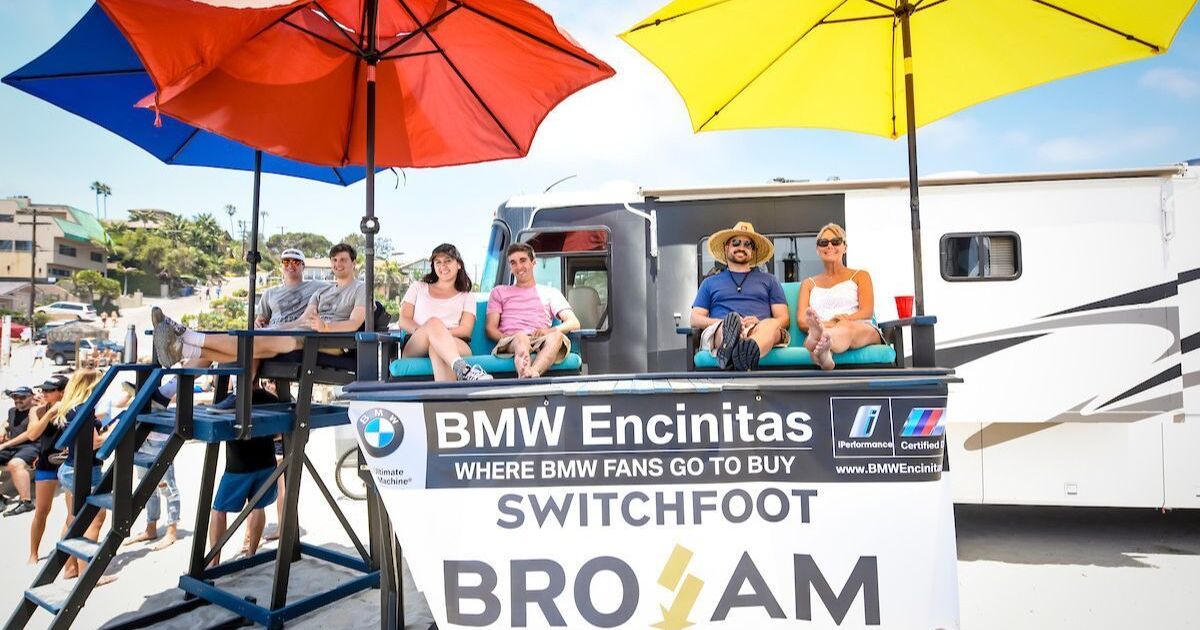 BMW Encinitas helps drive success for community Encinitas Advocate


New 19 BMW 19i For Sale Encinitas CA WBA19T19C19MCE905191 BMW


BMW Encinitas Our second year as the Official Courtesy Facebook