A 20-year-old Irondale man stole the identities of dozens of people at a Birmingham doctor's office, using their credit to buy 14 automobiles worth an estimated half million dollars, police say.
Charles Cheeks is charged with 34 counts of identity theft. Authorities having been searching for Cheeks for days, and he was captured about 8 p.m. Saturday by the Georgia State Patrol after a high-speed chase in Thomas County, said Hoover police Capt. Gregg Rector.
Hoover police launched the investigation in December when a resident called them saying his personal information had been used at a car dealership in Dallas, Texas. The suspect was trying to make an online purchase of a 2014 BMW valued at $76,000. The sale didn't go through, Rector said, but it alerted detectives to an address in Irondale and a possible suspect, later identified as Cheeks.
Detectives then began to uncover more fraudulent activity associated with Cheeks and specific addresses linked to him. It was also determined that of the 41 confirmed victims, 39 of them were former patients of a physician who once worked at Trinity Medical Center in Birmingham.
Those patient records, which were being stored on the Trinity campus, were compromised or stolen, Rector said. Cheeks appeared to have familiarity and possibly access to the Trinity campus through a family member who was employed there as a contract worker.
On May 29, Hoover Police Department's Financial Crimes detectives met with the Jefferson County District Attorney's White Collar Crimes Unit, and the 34 identity theft warrants were issued.
Rector said Cheeks' online scam began about
14 months ago and included more than 500 attempts to make fraudulent purchases with the stolen information. He succeeded in buying 14 automobiles valued at $561,000. Each of the 14 cars was delivered to addresses associated with Cheeks, either in Irondale or Trussville.
The list of cars is impressive: 2013 Dodge Charger, $31,848.92; 2014 Infiniti Q50, $51,964.26; 2014 Lexus IS 350F, $48,135; 2013 Chrysler 300, $37,241.79; 2012 Audi A7, $48,495; 2012 Dodge Challenger, $47,656.56; 2010 Mercedes E-Class, $32,313.60; 2014 Ford Mustang, $35,250.95; 2014 Dodge Ram 1500, $34,505.30; 2013 BMW 328i, $39,308; 2014 Nissan Maxima, $35,680.36; 2014 Chevrolet Impala, $37,437.31; 2013 Dodge Charger, $44,233.05; and 2015 Dodge Charger, $37,207.75.
Those vehicles were delivered from dealerships in Indiana, Florida, Oklahoma, Texas, Ohio, Georgia and North Carolina. Four of the vehicles - the Chrysler 300, the Audi A7, and two of the Dodge Chargers - have been recovered so far, all in the Birmingham area.
Rector said Cheeks would typically email a dealership and claim to be deaf, which allowed him to communicate by methods other than telephone. He often faxed loan applications and even texted back and forth with employees during the transactions. "He even haggled with some of the salespersons in order to get the best possible price on the purchases,'' he said. "He also obtained automobile insurance policies using the same bogus names, and faxed that information to the dealerships, to prove that he was insured. "
"More of the dealerships should have been suspicious of his actions and methods. It appears they were more focused on making a sale,'' Rector said. "We're thankful for the employee at Dallas Auto Exchange, who initially alerted us to this fraud."
Cheeks already had other similar cases pending against him, including a Hoover case from November 2013, court records show. Detectives obtained four first-degree theft warrants against him in connection with four car thefts from Hendrick Auto Mall in Hoover.
In that case, Birmingham police stopped him as he drove into the Walmart parking lot on Montclair Road on Nov. 11, 2013. He was driving a car that had been reported stolen to Hoover police the day before - a 2014 Black Dodge Charger.
After being arrested in that case, Rector said, Cheeks confessed to Birmingham officers that he had stolen the vehicle himself. Birmingham officers handed Cheeks over to Hoover police. While in custody, Cheeks confessed to stealing three additional vehicles during the three previous months.
He also admitted to breaking into yet another vehicle on the Hendricks lot. Cheeks led detectives to other stolen cars and it is believed that he acted alone, Rector said. His motivation was simple, he told police: "I wanted a car. My credit application had been turned down several times by a sales person. I just decided to 'demo' a few cars on my own. I won't do it again."
Cheeks was released on $90,000 bond, and then failed to show up in court. It was after that, Rector said, that Cheeks launched his identity theft scheme in March 2014.
"It's really hard to comprehend the success that Mr. Cheeks had in completing his most recent crimes,'' Rector said. In the Hendrick Auto Mall thefts, police said Cheeks would smash the key box to gain access to the ignition key, which allowed him to drive the vehicle off the lot.
"After posting bond on those charges, it appears he immediately transitioned into stealing cars by using the personal information belonging to others,'' Rector said. "I guess he felt like there was less risk involved if he stole them from the comfort of a computer keyboard."
While his methods were somewhat sophisticated, police said, it's a shame that other dealerships didn't become more suspicious of his actions. "The dealership in Dallas actually did become suspicious and got online and found the real person that Mr. Cheeks was pretending to be,'' Rector said. "That victim verified that his identity was being used and it generated the initial report to our officers. The other 14 dealerships appeared to be okay with not having any face to face or telephone conversations with the buyer- suspect."
In Georgia on Saturday night, an officer tried to stop him for speeding. After leading the officer on a chase, he finally pulled over and surrendered, Rector said. He was driving one of the stolen cars from his identity theft spree - the 2014 Lexus IS350 - that was stolen out of Oklahoma.
He remains in the Thomas County Jail awaiting extradition to Jefferson County. Once back in Alabama, he will be held without bond. Anyone with information on Cheeks or the location of vehicles used by him should call Hoover Detective Austin Tubb at 205-444-7602.
"Charles Cheeks likes to steal cars, and lots of them,'' Rector said. "He's not going to stop unless he's locked up. He's proven that."


16 BMW 16 Series


New 16 BMW 16 Series for Sale in Irondale AL BMW of Birmingham


New 16 BMW 16 Series for Sale in Irondale AL BMW of Birmingham


16 BMW X16


New BMW Cars for Sale in Irondale AL BMW of Birmingham


New 16 BMW 16 Series for Sale in Irondale AL BMW of Birmingham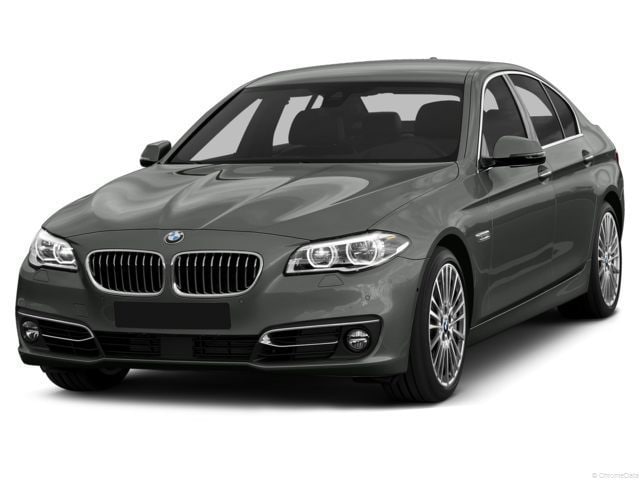 Shop for Used Cars in Irondale AL BMW of Birmingham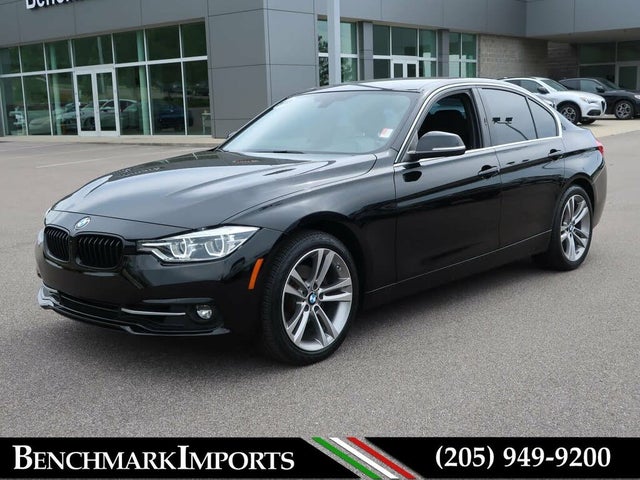 Used BMW 16 Series for Sale in Birmingham AL CarGurus


New BMW Cars for Sale in Irondale AL BMW of Birmingham


16 BMW X16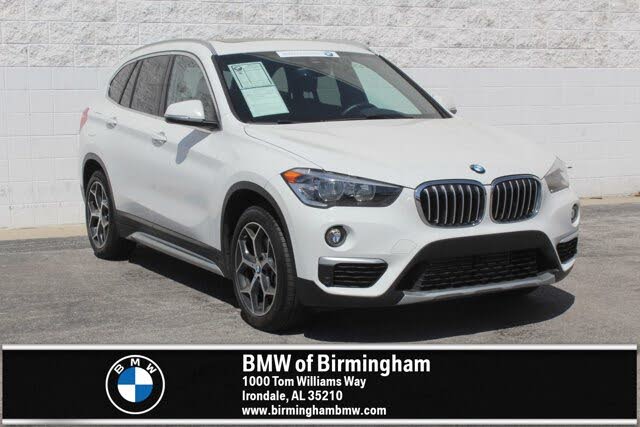 Used BMW for Sale in Birmingham AL CarGurus


16 BMW 16 Series Gran Coupe


BMW Certified PreOwned for Sale in Irondale AL BMW of Birmingham


Used BMW 16 Series Gran Turismo for Sale in Birmingham AL Edmunds


BMW Service Loaners for Sale in Irondale AL BMW of Birmingham


16 BMW 16 Series