It's become a bit of a game for me. Whenever I'm accompanied by a first-time passenger in our long-term 2012 BMW 528i and we stop for the first red light, I wait...for two seconds. Suddenly, the BMW's Start/Stop system will halt the engine -- usually with an abrupt, head-wobbling ka-lump -- causing my passenger to shoot me a look. "What just happened?"
"Why, that's the Start/Stop", I smile. Adding, "Its saving fuel" as my smile melts.
If there were a single negative gripe about this car's driving experience, it would be the out-of-character roughness of BMW's gas-saving Start/Stop system. It wobbles the car when the engine stops, it wobbles it again when you release the brake as the light goes green, and it also wobbles the 16.1-foot long 5-Series while stopped if you try to turn the steering wheel because there's no power assist when the engine's off (the steering's angle sensor sends a frantic plea to the starter). Is all this wobbling really worth it?
Now understand, I'm the first to spring to my feet and applaud the motivation behind all this. Every gallon of gas you burn while motionlessly listening to traffic radio results in 19 lbs of CO2 in the atmosphere, where it will drift around for a few centuries and in the meantime make you incrementally hotter, causing you to click the car's A/C up a notch and burn a little bit more fuel. And around and around this illogic tumbles.
Actually, Start/Stop exists here on the 528i -- and on many other German cars - because Europe's mileage-rating process, unlike ours, takes into account a significant amount of idling. Unfortunately, this starter-based solution isn't the subtlest solution (ones which momentarily repurpose the belt-connected alternator into a motor are generally better).
Back to the 528i. Wobbling aside, how much fuel does it actually save? The other day I decided to find out on my drive to work. I live in Costa Mesa, California. Our office is in El Segundo (near LAX), about 35 miles north via mostly freeway miles where Start/Stop comes into play only when the traffic jams. I decided to go well out of my way to give Start/Stop an opportunity to shine by diverting away from the 405 freeway and instead set out up the lengthier Pacific Coast Highway route. Forty miles of relentless Start/Stop-rich interruptions. What happened?
A lot more often than you'd think, Start/Stop wasn't actually able to do its thing, despite red lights. Frequently, the line of stopped cars ahead would continually creep forward, not giving the BMW its two seconds of motionlessness to shutdown. At other times, I'd intentionally creep the 528 to avoid engine shutdown because the cars ahead were obviously starting to move anyway.
The 40 mile trip required 1 hour and 36 minutes (averaging 25.5 mph), over which the Efficient Dynamics BMW returned 26.7 mpg. But here's the interesting number: 14.71 minutes of this 96-minute drive found the engine actually switched off. That's 15.3 percent, much more than I expected.
Of course that was 14.71 minutes of idling fuel consumption. To see how much gas was actually being saved, I measured the Mass Air Flow sensor while idling and, dividing by the stoichiometric ratio, found that it equates to 0.0041 gallons per minute (or about $0.017/min given the current price of premium fuel). All told I saved 0.06 gallons, 1.15 lbs of CO2, and about $.25 (yep, 25 cents). Notably, were I to have had the A/C on, that quarter in savings would be halved while my CO2 would double to 2.3 lbs. What's this do to my trips mpg?
To travel the 40 miles of frequent-stop commuting I burned 1.498 gallons ($6.22). Had, instead, the engine been idling while stopped, the total would have risen to 1.558 gallons, meaning the mileage would have dropped to 25.7 mpg (1 mpg worse). So that 15.3 % of my trip time spent not-idling ultimately meant 3.9 % percent less fuel consumed. For simplicity, let's just call it 4 percent. Is saving 4 percent in gasoline, $.25 in cost, and 1.15 lbs of CO2, worth 68 instances of car-wobbling engine stopping and restarting (34 episodes of Start/Stop)? I'm not sure.
There is a Start/Stop defeat button just below starter's button, though the car reverts to S/S whenever it's restarted. For whatever reason, I never press it. Perhaps, despite the wobbling, I've begun to enjoy the electro-mechanical show. Or maybe I'm just starting to like the wobble itself. What I don't care for at all though, is when the light goes green just as the engine shuts down and everybody around me is driving away as the 528i is wobbling back to life. But that's another story.
Our CarService life6 months/11,706 milesAverage fuel economy25.0 mpgCO2 emissions0.78 lb/miEnergy consumption135 kW-hr/100 miUnresolved problemsNoneMaintenance cost$0 Normal-wear cost$0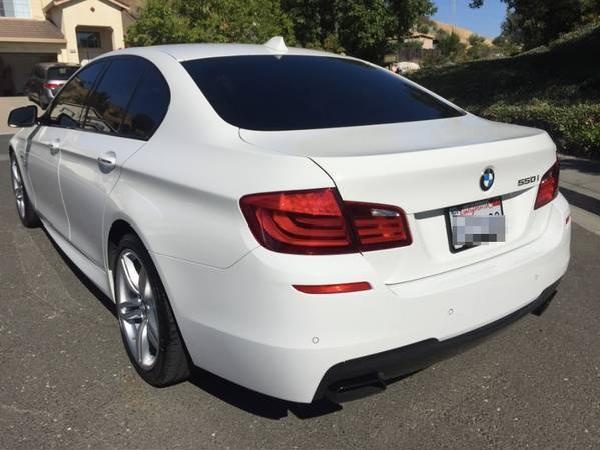 20 BMW 20 Series Test Drive Review CarGurus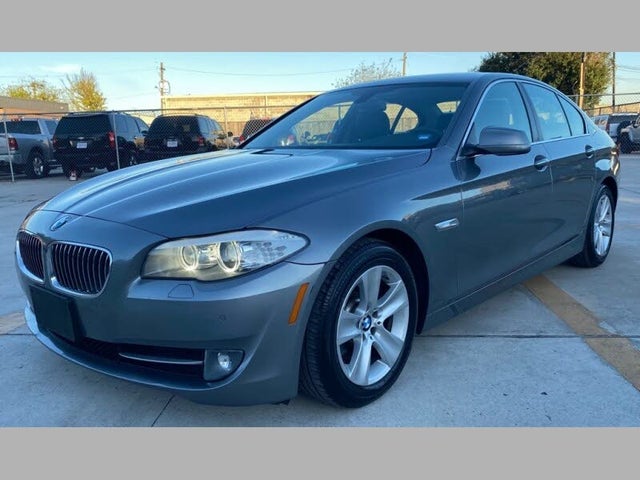 Used 20 BMW 20 Series 2028i Sedan RWD for Sale with Photos


20 BMW 20 Series Values NADAguides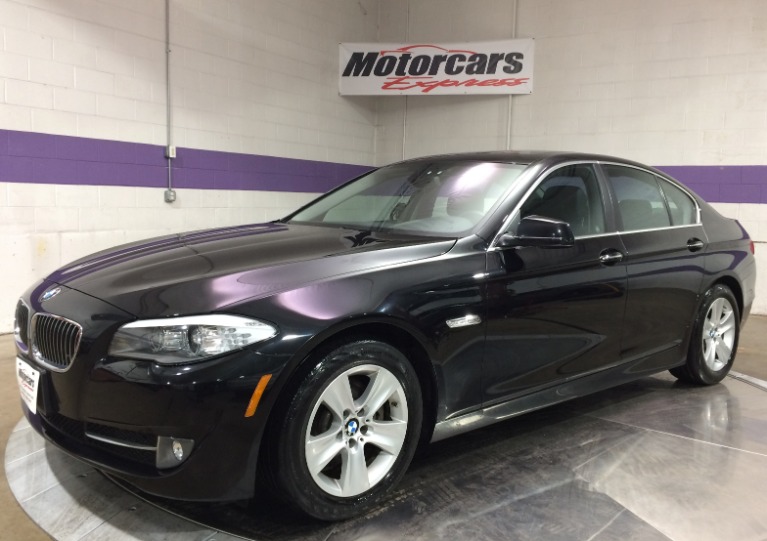 20 BMW 20 Series 2028i xDrive Stock 42083 for sale near Alsip IL


20 BMW 20 Series Review CARFAX Vehicle Research


Used 20 BMW 20 Series for Sale Near Me Edmunds


20 BMW 20Series Reliability amp Recalls US News amp World Report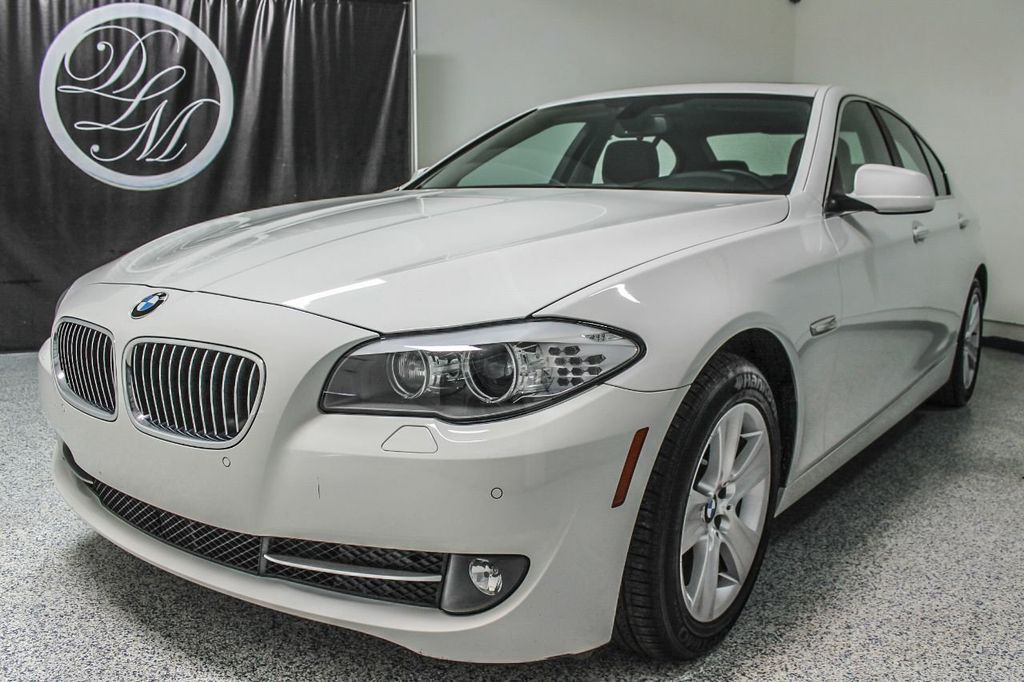 20 Used BMW 20 Series 2028i xDrive at Dip's Luxury Motors Serving Elizabeth NJ IID 1206072048


Amazon 20 BMW 20i Reviews Images and Specs Vehicles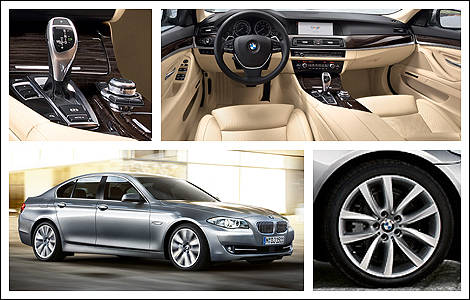 20 BMW 20 Series Preview Car News Auto20


20 BMW 20 Series


20 BMW 20 Series 2028i xDrive FourDoor Sedan in Dallas TX from


20 BMW 20 Series Review amp Ratings Edmunds


20 BMW 20 Series 20dr Sdn 20200i xDrive AWD


Used 20 BMW 20 Series for Sale Near Me Edmunds


Amazon 20 BMW 20i xDrive Reviews Images and Specs Vehicles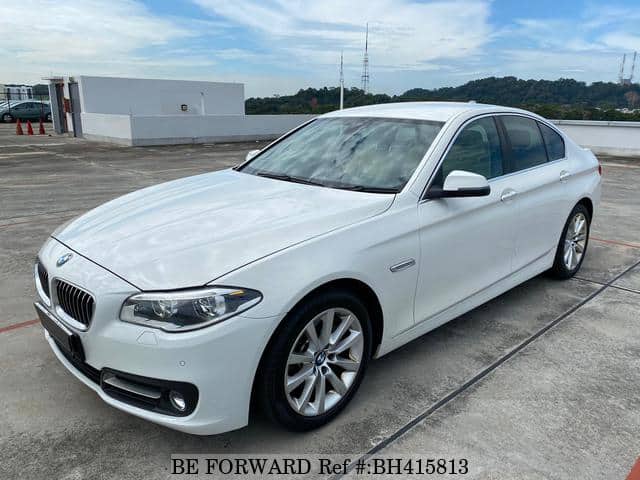 Used 20 BMW 20 SERIES 2028I DSC LED NAV for Sale BH4120813 BE FORWARD


20 BMW 20i xDrive for Sale in Canton Ohio Jeff's Motorcars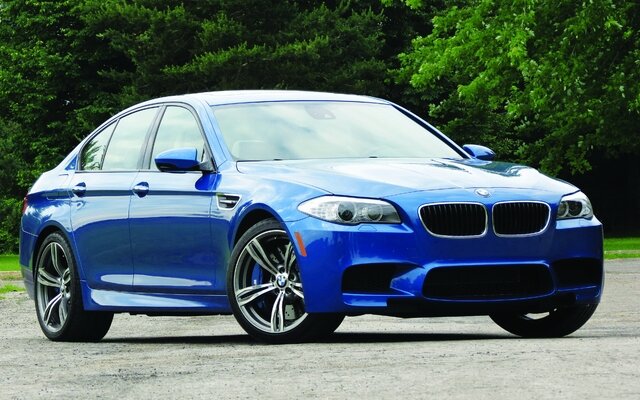 20 BMW 20 Series 20dr Sdn 2028i RWD Specifications The Car Guide


Used 20 BMW 20Series 2028i Msport for Sale in Roswell GA 300720