Luxury car manufacturer BMW has rolled out a patch for a security flaw that could have allowed hackers to open the doors of some 2.2 million vehicles.
The issue affects BMW, Mini and Rolls Royce models that come equipped with ConnectedDrive – a technology that allows car owners to access internet, navigation and other services via a SIM card installed directly into vehicles.
As Reuters explains, security researchers were able to create a fake cellphone base station to intercept network traffic from the car, and use that information to send commands to the car telling it to lower windows or open the doors.
Sign up to our newsletter
Security news, advice, and tips.
Researchers working for German automobile association ADAC discovered the security vulnerabilities and the potential for vehicles to be broken into last summer, but kept quiet about them until now to give BMW a chance to produce a fix.
According to ADAC, hackers would only need a few minutes to open a car from outside, without leaving any physical trace of unauthorised entry. In other words, a bit easier and less conspicuous than if you tried to gain access with a bent coat hanger or the swift application of a brick to the window.
BMW issued a statement to the press congratulating itself on its rapid response, how it is "increasing the security of data transmission in its vehicles" in response to what it describes as the "potential security gap" in ConnectedDrive.
It's not the kind of press release where the company found to be insecure apologises, and explains that there should never have been a security hole to find in the first place.
It appears the vulnerability revolved around the insecure transmission of data, as the patch rolled out by BMW appears to have enabled HTTPS. Something you would probably have hoped that BMW's engineers would have thought about in the first place.
Yes, it's good that BMW has fixed the problem. But frankly I think they're being a little disingenuous talking about "rapid response" if this issue was first brought to their attention in the middle of last year.
It's a shame that BMW seems to think that a little more honesty and humility would be perceived as rather weak for the corporation's image.
Here is the list of car models said to be affected:
BMW
1 Series Convertible, Coupé and Touring (E81, E82, E87, E88, F20, F21)
2er Active Tourer, Coupé and Convertible (F22, F23, F45)
3 with Convertible, Coupe, GT, Touring and M3 (E90, E91, E92, E93, F30, F31, F34, F80)
4p Coupe, Convertible, Gran Coupe and M4 (F32, F33, F36, F82, F83)
5 Series GT and Touring (F07, F10, F11, F18)
6 Series Gran Coupe Convertible (F06, F12, F13)
7 Series (F01, F02, F03, F04)
I3 (I01), I8 (I12)
X1 (E84), X3 (F25), X4 (F26) X 5 (E70, F15, F85), X6 (E71, E72, F16, F86), Z 4 (E89)
Mini
Three-door and five-door hatchback (F55, F56)
Rolls Royce
Phantom Coupe and Drophead Coupe (RR1, RR2, RR3)
Ghost (RR4)
Wraith (RR5)
If you are worried that your vehicle may not have received the update (perhaps because it has been parked in an underground car park or other places without a mobile phone signal, or if its starter battery has been disconnected) then you should choose "Update Services" from your car's menu.
Found this article interesting? Follow Graham Cluley on Twitter to read more of the exclusive content we post.
Mobile #BMW #car Graham Cluley •  @gcluley
Graham Cluley is a veteran of the anti-virus industry having worked for a number of security companies since the early 1990s when he wrote the first ever version of Dr Solomon's Anti-Virus Toolkit for Windows. Now an independent security analyst, he regularly makes media appearances and is an international public speaker on the topic of computer security, hackers, and online privacy.Follow him on Twitter at @gcluley, or drop him an email.


BMW Patch Back Patches


CAR RACING EMBROIDERY PATCH BMW D=177CM D=17717 inch


Embroidered Patch BMW


Price tracking for BMW German Bundesadler Eagle Coat of Arms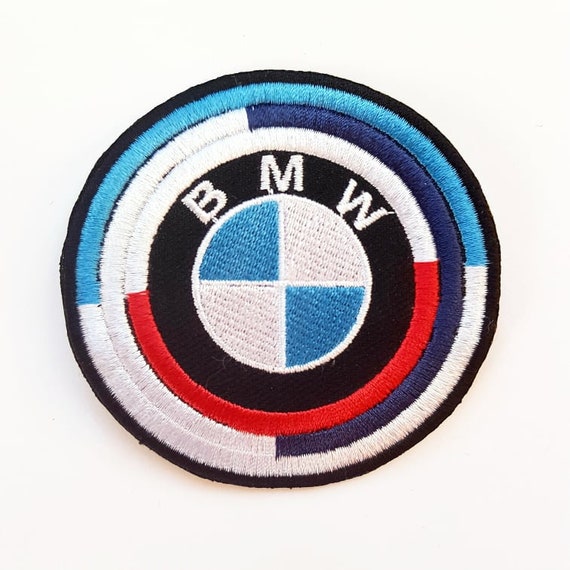 BMW Car Iron On Patch Sew On Embroidered Patch T shirt Jacket Patch


BMW Cars Logo Clothing patches Polo Embroidered Iron on Patch


BMW PVC Patch Velcro MilitaryPatch Badges VelcroMilitary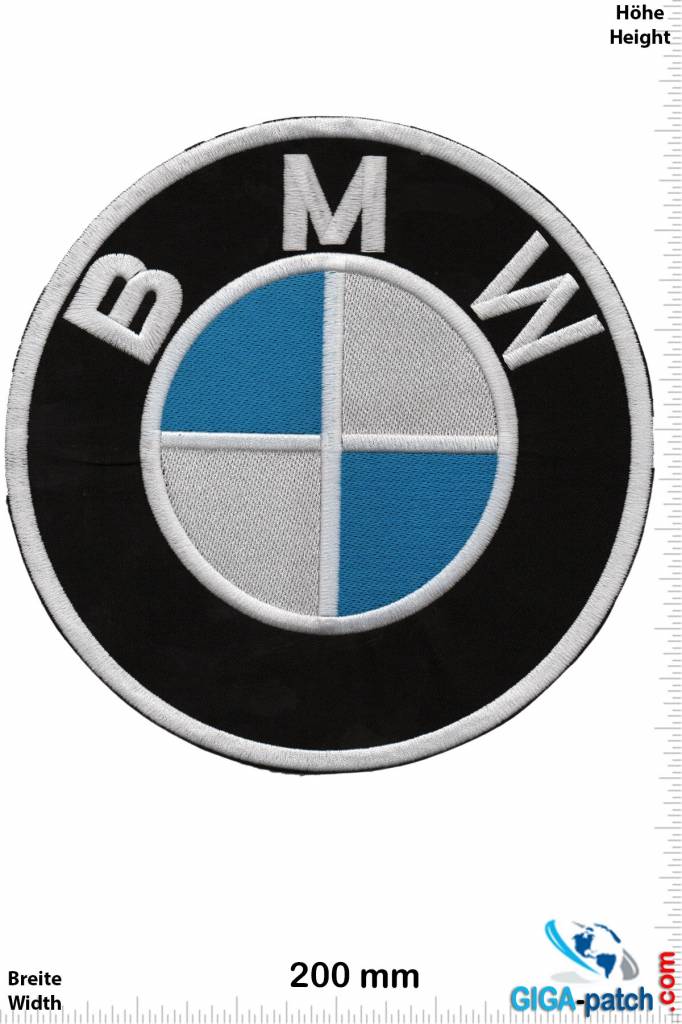 BMW Patch Back Patches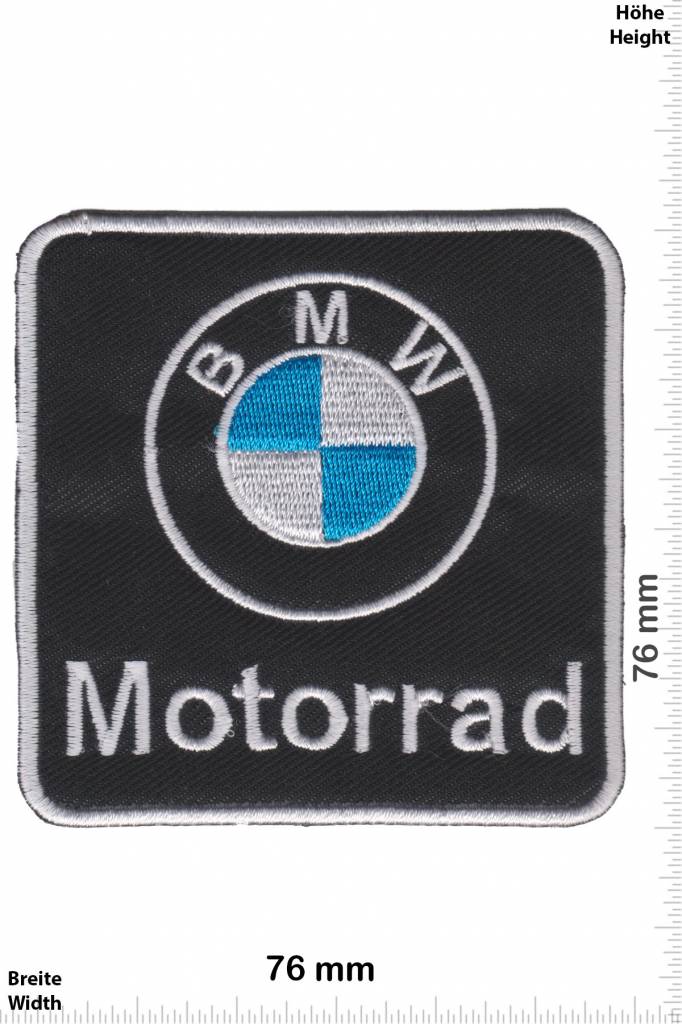 BMW Patch Back Patches


Modern Suede Patches and Key Chains BMW 17's17's Rondel Patch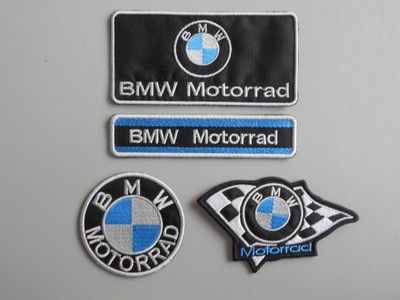 Patch bmw motorrad PZ 17 Embroidered AdhesivereplicaCOD 17 eBay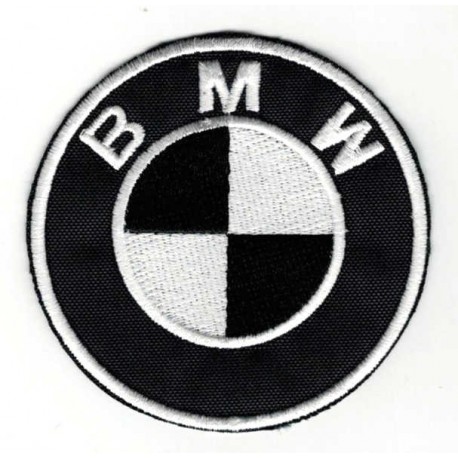 Embroidery patch BLACK BMW 1717cm Los Parches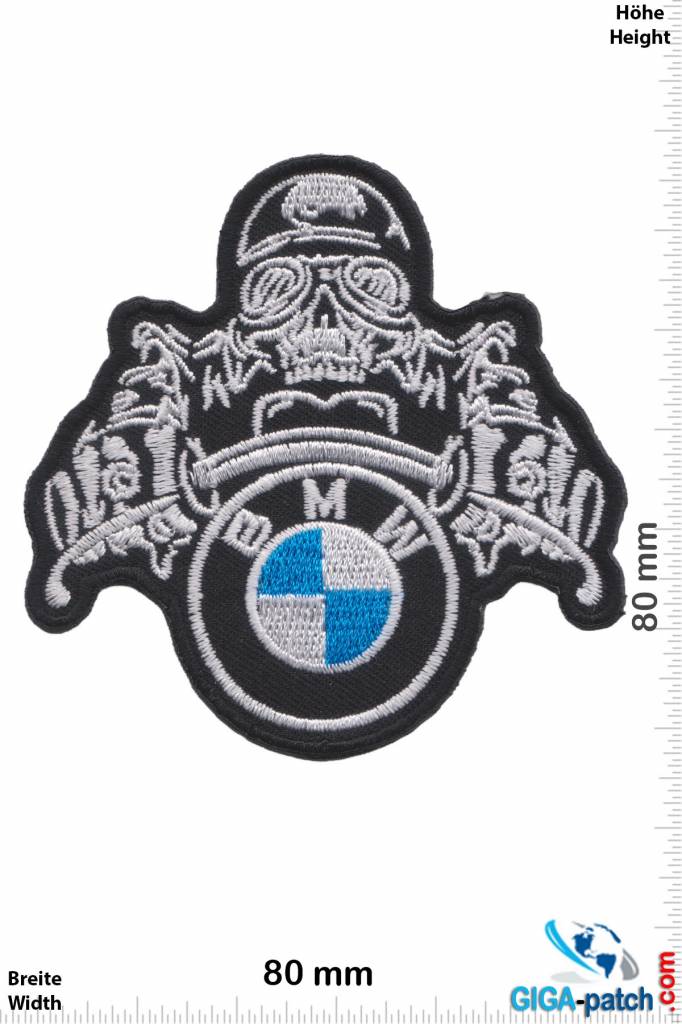 BMW Patch Back Patches


Modern Suede Patches and Key Chains BMW MINI Rondel patch


CAR RACING EMBROIDERED Patch Badge BMW in different sizes


Embroidered Patch BMW MOTORRAD Patchix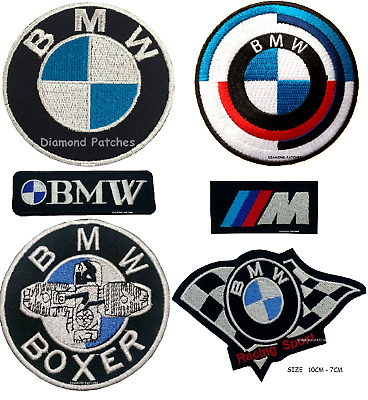 BMW Sew Iron On Patch Embroidered Motorcycles Racing Sport Gs Badge eBay