Price £24,500
MPG 60.1
Top speed 143mph
There were a lot of duvets on the M4 last Sunday. Every other car seemed to have one marshmallowing up the back window alongside the stereo, the half-dead pot plant, the Ikea bag full of clothes… And squeezed in amongst the baggage you could glimpse the wide eyes and pale face of a first-year student being driven to start the next big chapter of their lives. We had one in the back of our car, too – all at once nervous, excited, chatty, quiet, laughing, tearful.
Earlier that morning we'd left home with neighbours, siblings and a boyfriend waving on the pavement, and now here we were off to university – 18 years gone in a flash. It's a cliché to say parenting is all about letting go, but this really felt like it, as if we were on a trapeze, chalk dust glinting in the dark, empty fingers stretched wide…
On the return leg, the tarmac slipping silently under the wheels, I thought about how many of life's defining journeys start, and finish, in a car. Holidays and hospitals, births, weddings, funerals… the car is always there, playing its supporting role.
A grand family wagon with the daintiest of footprints: inside the BMW 320d Touring.
The car that had witnessed this particular milestone was BMW's 320d Touring – the posh word for an estate. It's a car that can be all things. It is versatile, innovative, sexy and practical. Over the years it is a car that has eagerly made itself one of the gang in a host of very diverse families, bearing silent witness to all their life dramas. If cars could talk, the 3 Series would… well, have a series to itself.
For my money, the Touring is the most complete car on the road. It's a family car that handles like a sports car; an estate that drives like a saloon; it has a beautiful performance engine that is also incredibly economical. It proves that mutually exclusive concepts can sometimes coexist.
BMW makes two estate cars: a larger version for its 5 Series range and this neater, more compact model for the 3 Series line-up. This sixth-generation model is more spacious, more powerful and more economical than the outgoing one. From the front you wouldn't notice much of a difference, but from the waist back BMW has been very clever. It has added a long crease running the length of the body, a huge swoosh, and raked the rear screen. This somehow creates the impression you are sitting in a grand family wagon, yet the car still only has the daintiest of footprints. This makes it brilliant for ducking and diving in the city as well as stretching out on a long run.
As a premium motor, it has all kinds of goodies and gadgets to make you feel special. Take the boot, for example. It can be opened by hand, by pressing the fob or by waving your foot under the valance. The glass is also separately hinged and can be opened on its own. Or the headlights – these are self-activating, self-dipping and directional. They will smartly illuminate the entire road ahead yet somehow cast a shadow only over the car in front so as not to dazzle them. With so much thought going into the lights alone, it's reassuring to imagine the endeavour and ambition applied to the rest of the car's workings.
Several engines are available. I drove the one that will be the bestseller – a 184bhp, 2-litre turbodiesel giving a top speed of 143mph, 0-62mph in 7.7 seconds, fuel consumption of 60.1 mpg and CO2 emissions of just 124g/km.
To drive it's smooth, grown-up, embracing, responsive – a total joy. Motoring home last Sunday night, feeling – admittedly – a little emotional, the car almost felt caring, solicitous, a rock in a changing world.
And here's the thing about that trapeze: it soon swings them back.
BMW roadsters: 1929-2013

BMW entered the world of cars in 1929 and quickly became known as one of the best manufacturers of luxury motor vehicles. Some of its most notable early cars were the roadsters, exciting and attractive roofless toys that tore up the European roads and racetracks. XCAR explores the earliest roadsters from BMW, from the 315/1 and 319/1 to the amazing 328 and look at the post war beauty that was the 507 as well as leaping forward in time to the latest generation of roadsters, the Z series.
Nuts about cars
In its annual survey of the top motors that premiership footballers are driving, Nuts magazine has revealed that the Range Rover Sport is the car most likely to be seen parked at the training ground. Second and third on the list are the Porsche Cayenne and Audi Q7. Here's the full list:
1. Range Rover Sport This year has seen universal love for the daddy of all SUVs. It's fast, it's full of tricks, it looks awesome – and it was made here in Blighty. A worthy winner! Drivers include: Darren Bent (Aston Villa); Jon Obi Mikel, John Terry (both Chelsea); Scott Parker (Fulham); Luis Suarez (Liverpool); Ryan Giggs, Javier Hernandez, Wayne Rooney (all Man United); Jonjo Shelvey (Swansea City); Danny Rose (Tottenham Hotspur)
2. Porsche Cayenne For the second year, the surly SUV pips its road-hogging rival to second spot. Could it be the speed of the turbo that the prem stars love? Whatever it is, it's still the most popular Porsche ever! Drivers include: Scott Parker (Fulham); Steven Gerrard, Kolo Touré (both Liverpool); Yaya Touré (Man City); Tom Cleverley, Patrice Evra, Robin van Persie, Chris Smalling (all Man United); Younes Kaboul (Tottenham Hotspur); Carlos Cuéllar (Sunderland)
3 Audi Q7 The sporty R8 got a sound showing further up the top 10, but if it's German muscle the prem's finest are after, the Q7 wins it. Drivers include: Kieran Gibbs, Bacary Sagna (both Arsenal); Fernando Torres (Chelsea); Luis Nani, Rio Ferdinand (both Man United); Steve Nzonzi (Stoke City); Phil Bardsley (Sunderland); Mousa Dembele, Emmanuel Adebayor (both Tottenham Hotspur) Chris Brunt (West Brom)
4. Aston Martin DB9 Since its inception in 2004, this British beast has become a bona fide favourite with the famous football-playing folk. Very cool, very fast, very nice all round! Drivers include: Darren Bent (Aston Villa); Frank Lampard, Juan Mata, Fernando Torres (all Chelsea); Gareth Barry (Everton); Glen Johnson (Liverpool); James Milner (Man City); Peter Crouch, Matthew Etherington (both Stoke City); Jake Livermore (Tottenham Hotspur)
5. Bentley Continental No round-up of top-flight players' preferred wheels would be complete without the GT – the Downton Abbey of the nation's training ground car parks. Drivers include: Samuel Eto'o, (Chelsea); Glen Johnson, Victor Moses, Martin Skrtel (all Liverpool); Gael Clichy, David Silva (both Man City); Wayne Rooney, Ashley Young (both Man United); Wes Brown (Sunderland); Jermain Defoe (Tottenham Hotspur)
6. Porsche Panamera All the flash of a rubber-burning motor, but with the added bonus of a couple of rear doors. Handy for a queue-busting impromptu outing to Nando's after training. Drivers include: Thomas Vermaelen (Arsenal); Romelu Lukaku (Chelsea); Steven Pienaar (Everton); Daniel Sturridge (Liverpool); Edin Dzeko, Vincent Kompany, Samir Nasri (both Man City); Guly Do Prado (Southampton); Robert Huth (Stoke City)
7. Ferrari 458 It's a warm welcome to this Italian bad-boy – new to 2013's top 10. The boffins at Ferrari have worked their stylish behinds off to create their most aero efficient motor ever with the 458 Speciale. Drivers include: Mathieu Flamini, Mesut özil, Theo Walcott, Jack Wilshire (all Arsenal); Frank Lampard, John Terry (both Chelsea); Micah Richards (Man City); Luis Nani (Man United)
8. Lamborghini Gallardo A slightly better showing for the Italian stallion this year, grunting its way two places up the lead-footed league in style. Nice! Drivers include:Gabriel Agbonlahor (Aston Villa); Ashley Cole (Chelsea); Patrice Evra, Rio Ferdinand, David de Gea, Luis Nani, Wayne Rooney (all Man United); Stephen Ireland (Stoke City)
9. Audi R8 The slick style and super six-speed gearbox means it still makes all the right (gleefully grunty) noises for the boys. Drivers include: Petr Cech (Chelsea); Tom Cleverley (Man United); José Fonte (Southampton); Aaron Ramsey, Theo Walcott (both Arsenal); Micah Richards, David Silva (both Man City); Kyle Walker (Tottenham Hotspur)
10. Chevrolet Camaro The General Motors-built beast brings a touch of the NFL to the English Prem. Drivers include: Joe Allen (Liverpool); Alex Buttner, Luis Nani (both Man United); Petr Cech (Chelsea); Tom Huddlestone (Hull City); Cheick Tioté (Newcastle)
From the GT40 to the Veyron
And finally, a brilliant infographic of the evolution of the supercar. Enjoy!
Email Martin at martin.love@observer.co.uk and follow him on Twitter @MartinLove166


18 BMW 18d xDrive M Sport Touring G18 Drive


18 BMW 18d Gran Tourismo Review by Autocar autoevolution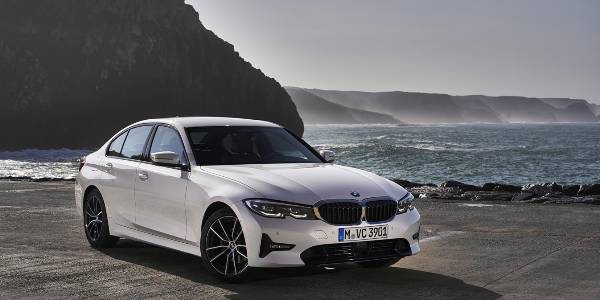 The allnew BMW 18d Model Sport Line Mineral white metallic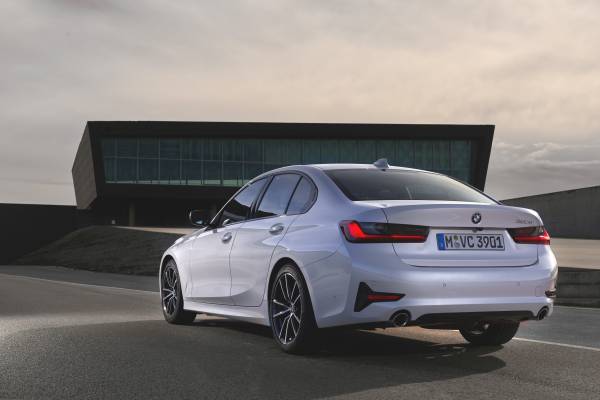 The allnew BMW 18d Model Sport Line Mineral white metallic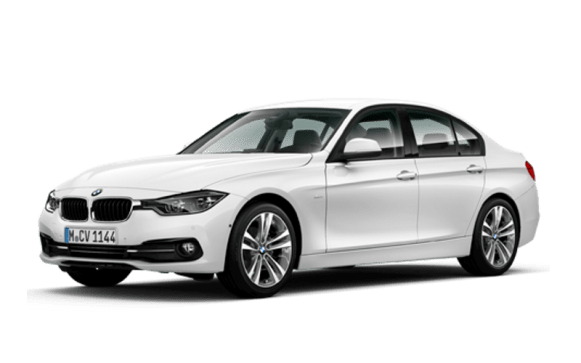 BMW 18d Review For Sale Colours Specs Models amp News CarsGuide


18 BMW 18d XDrive Driven Top Speed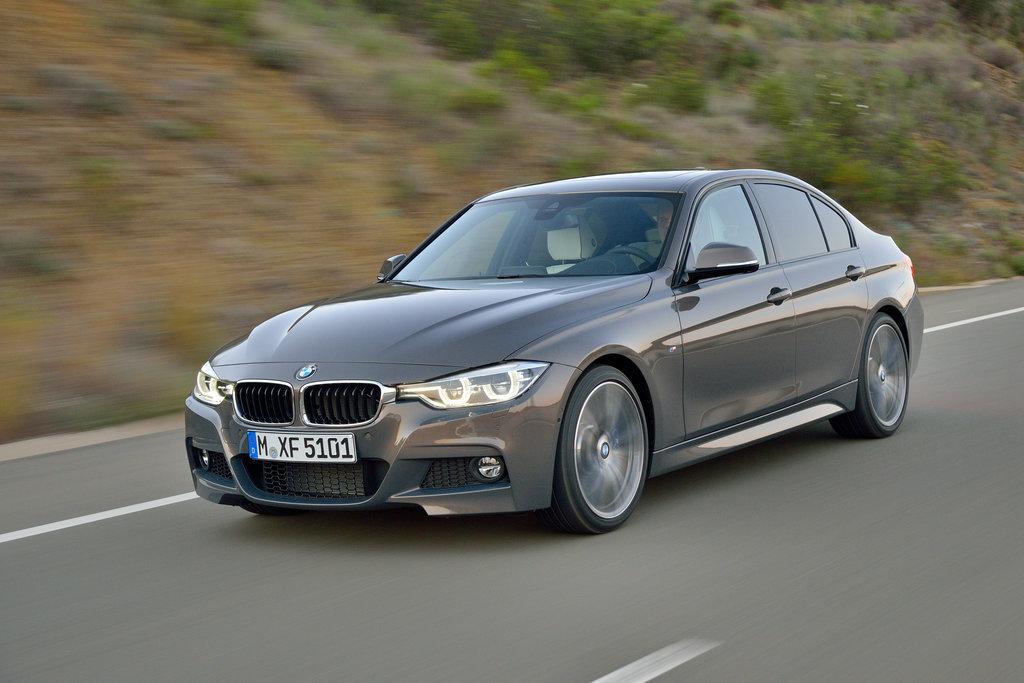 BMW 18d lap time at Autozeitung test track FastestLaps


BMW 18d M Sport Review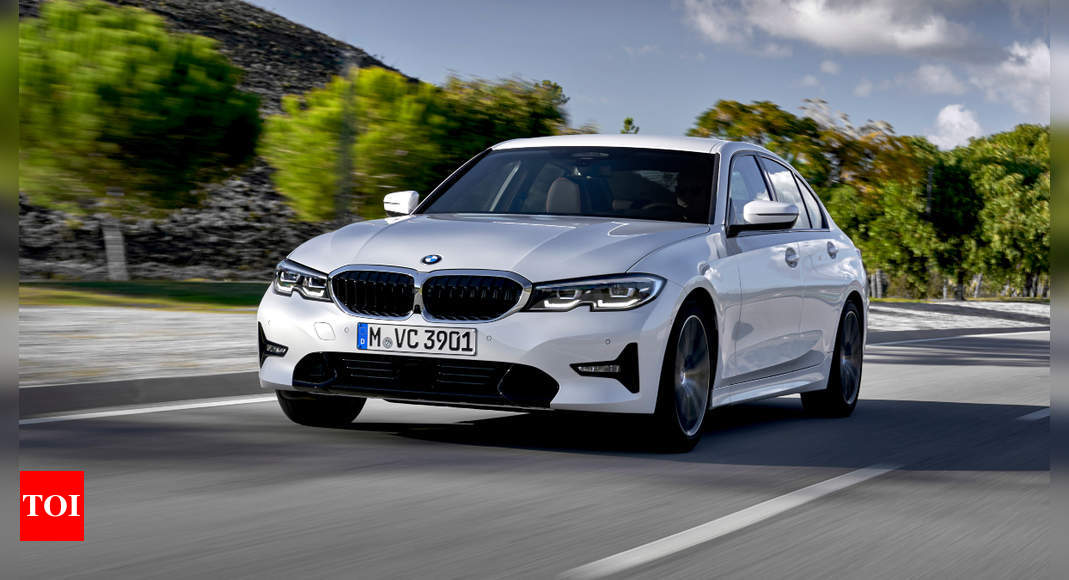 BMW 18d Sport Price in India BMW 18d Sport trim reintroduced in


FileBMW 18d Touring F18 Heckansicht 18 Februar 18


BMW 18d Tech Specs G18 Top Speed Power Acceleration MPG


18 BMW 18d XDrive Driven Top Speed


Do You Really Need More Than A DieselPowered BMW 18Series


The New Engine Range in the BMW 18 Series Saloon and Touring


BMW 18d Sport Line Worldwide G18 '1819 Bmw Bmw 18d Cars


18 BMW 18d xDrive Review autoevolution


BMW 18d Diesel Confirmed for US AutoGuide News


BMW G18 18Series Review A Driving Hero Even In 1818d Form