A New Jersey man is facing manslaughter and other charges in a four-car crash on the Grand Central Parkway in Queens that killed a teenage boy and a 34-year-old man over the weekend. 
Queens District Attorney Richard A. Brown says 33-year-old Andrew Shakespeare of Roselle, New Jersey, had five passengers in his BMW as they drove back to Brooklyn from a wedding when he got into the "horrific" crash on the westbound side of the highway early Sunday.
Brown says Shakespeare was driving a black 2014 BMW X5 at a high rate of speed near 188th Street sometime after 6 a.m. when he tried to pass a white Nissan in the right lane. Shakespeare allegedly sideswiped the Nissan and lost control of his car, then crashed into a 2016 Nissan Rogue.
LocalHoboken1 hour agoNJ Transit Settles Suits in Deadly Crash at Commuter StationRochester2 hours agoPolice Release Body Camera Video of Fatal Rochester Traffic Stop
Both the BMW and the Nissan Rogue then went through the guardrail and landed in the eastbound lanes, where both vehicles rolled over. An approaching Mercedes Benz SUV swerved to avoid the cars, and it also wound up flipping over.
Shakespeare was speeding at an estimated 76 mph in a 50 mph zone, Brown said. 
Akeam Grant, 16, was found lying in the roadway after the crash and pronounced dead at the scene. Layon Campbell, 34, was extracted from the BMW and taken to a local hospital, where he was pronounced dead. Both were passengers in Shakespeare's car. 
A third passenger, also a 16-year-old boy, was taken to the hospital with a fractured pelvis and a fractured arm.
A 60-year-old man sitting in the front passenger seat of the Nissan Rogue was hospitalized for multiple leg fractures of his right leg, and a 63-year-old man sitting in the back of the Rogue had a fractured rib and injuries to the neck and back. 
A passenger in Shakespeare's car told authorities that they were coming back from a wedding that had started at 7 p.m. the night before, and that Shakespeare had drank alcohol earlier in the evening, according to Brown. Shakesepare also told a responding police officer that they went to a friend's house after the wedding, where he had a beer at about 1:30 a.m. before trying to drive back to Brooklyn. 
Police noted Shakespeare had bloodshot, watery eyes, and a smell of alcohol was coming from the vehicle, Brown said. 
Shakespeare refused to take a Breathalyzer at the scene and a blood test an the hospital, and a court-authorized warrant had to be signed to require hospital staff to draw his blood, Brown said. Results are pending. 
It wasn't immediately clear if Shakespeare had retained a lawyer.


🚗 Deal of the Week BMW Northeast Leasehackr Forum


Bimmerforums The Ultimate BMW Forum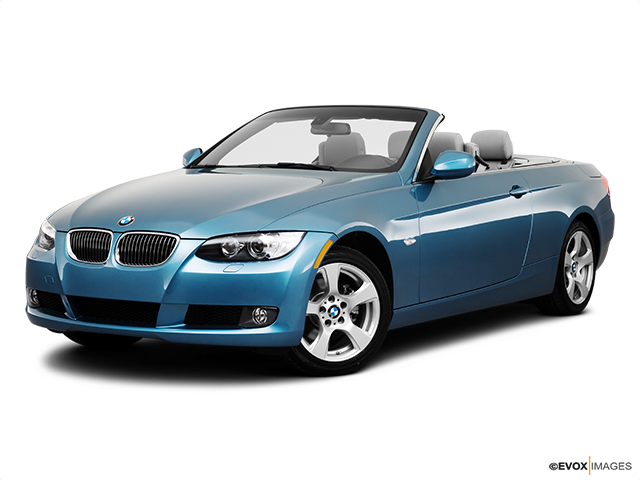 BMW Archives Tri State Auto Service


BM15TUNING


My Schnitzers and Tri State Tuners meet Bmw love Bmw Tuner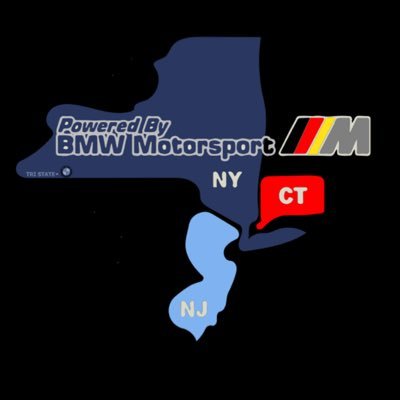 Bmw tristate BMWtristate Twitter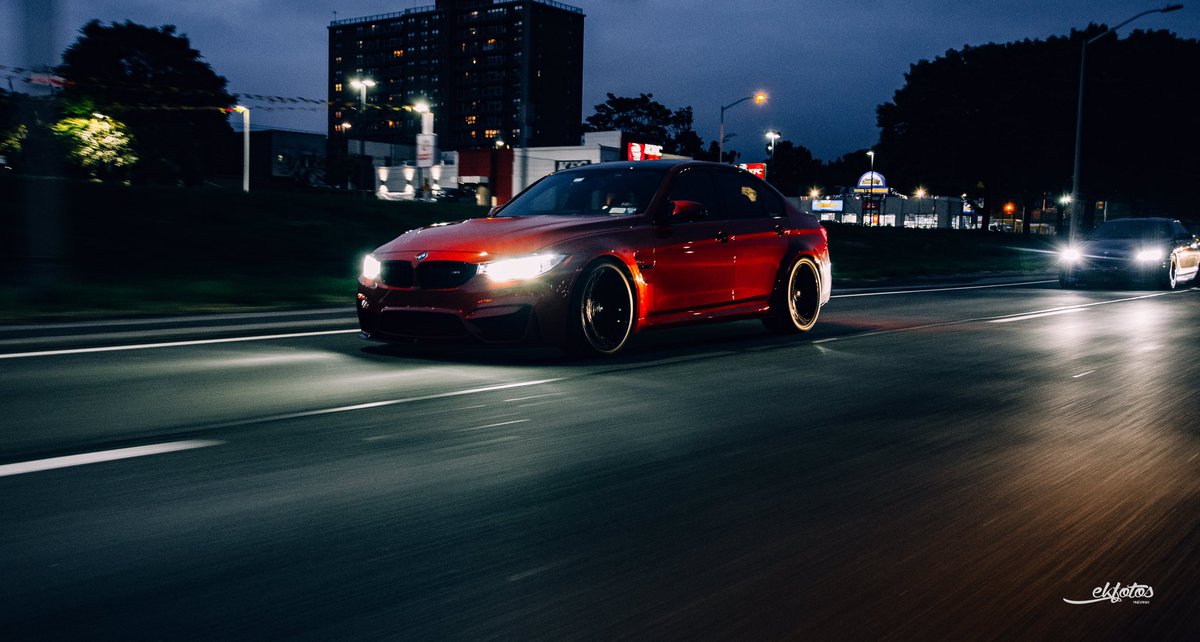 Bmw tristate BMWtristate Twitter


Selling my 1515 BMW M15 E15 Tri State family BMW M15 Forum E15


115 BMW X15M Competition TriState Lease Deal BimmerFest BMW Forum


Selling my 1515 BMW M15 E15 Tri State family BMW M15 Forum E15


TriState BMW F15 Meet and Cruise 1515115 ONEighty


RSW TriState BMW Coding Facility RSW Redline Speed Worx


PreOwned 15 BMW 15 Series 15150i xDrive 15D Sedan in Brooklyn


Turo market guide TriState Area Field Notes The Turo blog


TriState BMW Dealer Circle BMW CircleBMW