2018 BMW 530i
This time I got a chance to test drive the BMW 530i, the new baby of the 5 Series.
The new sedan in the 5 Series line is the luxury car of the year. It is a top-midsized luxury sedan that exudes class and style.
Handling is very important when you are driving within a city. Tight turns are a nuisance, and with all the dreaded U-turns we have to perform we need a car with the right steering. The 530i retains the handling precision of its predecessor, only with a few changes.
Its 248 horsepower turbo four-cylinder can overshadow its steering power, but clearly its handling is one of its most noteworthy features. Merging and passing has never been simpler, and what makes this easy is the imperceptible shifts of its eight-speed automatic engine.
The transmission perfectly transitions between its eight different speeds — seamlessly — allowing you to enjoy a comfortable car ride without the discomfort of recoil. To complement the smooth transitions, the wind and tire noise is practically mute, and the cabin is a great work of design and elegance. But what is a car without its entertainment abilities?
The infotainment system is, without a doubt, practical and entertaining. Its primary operating system is the iDrive which facilitates compatibility with Apple devices. There also are many safety systems implemented into the car, including the forward-collision warning and automatic emergency braking, which was missing from its 2017 model. These important features significantly add to the optimal performance of the 530i's installed safety systems.
And here's cool fact: The sedan's available Display Key uses the Remote Control Parking feature to maneuver the 5 Series into or out of a parking space while standing outside the vehicle.
We know the reputation BMWs have for being pricey, and the 530i is no exception. Before we get to sticker, let me refresh the pros and cons of the car. Here are the pros: the car is quiet, it has fuel economy, the cabin is comfortable, and the transmission is superb. And for the cons: (insert crickets here).
The entry-level 530i comes powered by a 2.0-liter turbocharged I-4 engine that delivers an EPA-rated 24/34 mpg city/highway and 23/33 mpg respectively. And in terms of overall safety, the 5 Series received a five-star rating from the National Highway Traffic Safety Administration (NHTSA) for the sedan's overall score out of a possible five stars.
Now, you are ready to hear the price. The redesigned 5 Series starts at $52,195, which makes it a top-of-the-line BMW.
All of the innovation within the new series accurately parallels the reasoning for its cost. With the added benefit of the automatic emergency braking feature found in the best luxury cars, it is a car that is top of the class in safety, comfort, and technology. I'm excited to see what BMW will craft next.
Grant Miller is the publisher of Miami's Community Newspapers. He may be contacted by calling 305-662-2277 or via email at Media
Connect To Your Customers & Grow Your Business
Click Here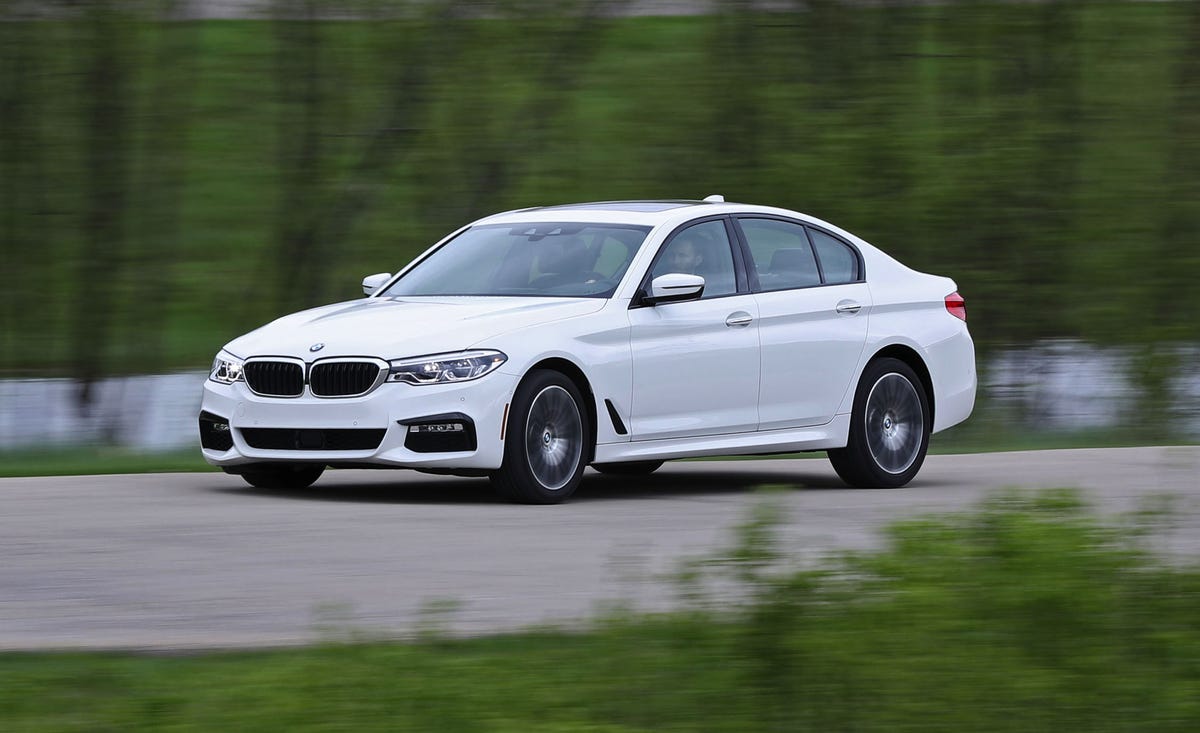 Tested 17 BMW 17i RWD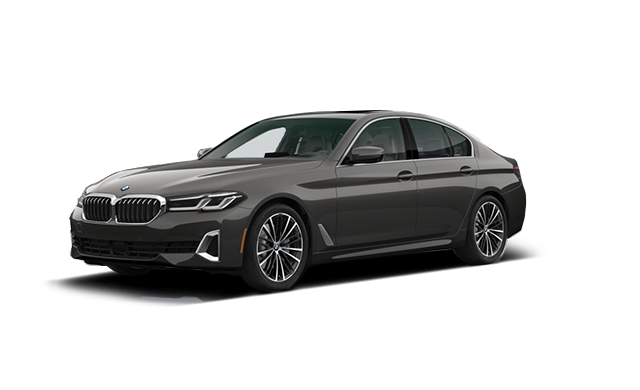 17 BMW 17 Series 1730i xDrive


Amazon 17 BMW 17i Reviews Images and Specs Vehicles


17 BMW 17 Series 1730i 17Door RWD Sedan StandardEquipment


17 BMW 17Series Buyer's Guide Reviews Specs Comparisons


17 BMW 17i M Sport Package Test Drive and Review


New 17 BMW 17i xDrive Sedan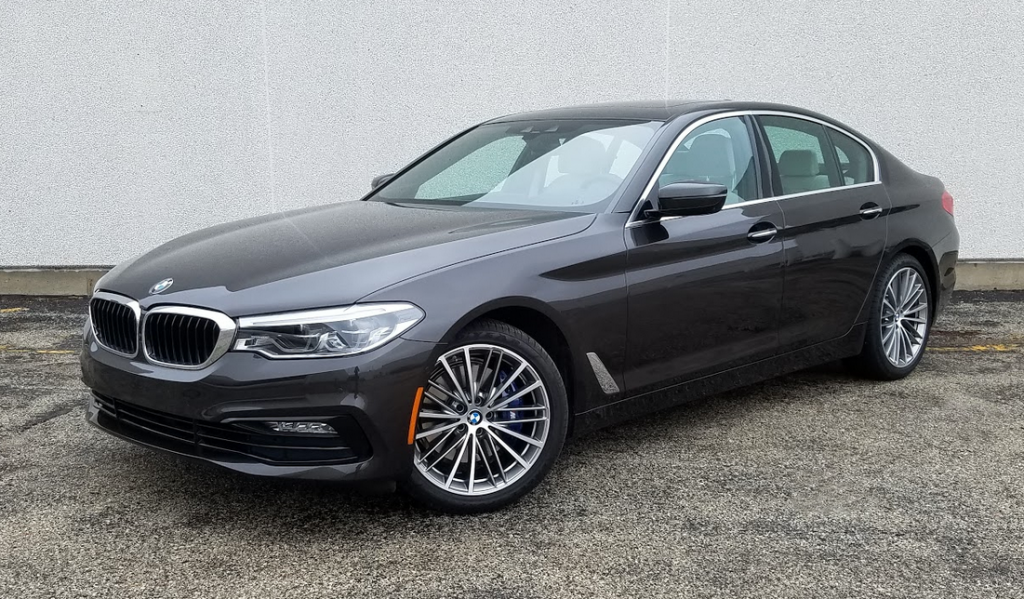 Test Drive 17 BMW 17i The Daily Drive Consumer Guide The


17 BMW 17 Series Sedan 1730i xDrive For Sale OpenRoad Auto Group


New 17 BMW 17i xDrive Sedan


17 BMW 17 Series 1730i xDrive Sedan Ratings Pricing Reviews amp Awards


BMW 17i won't start causes and how to fix it


17 BMW 17i The JustRight German Sports Sedan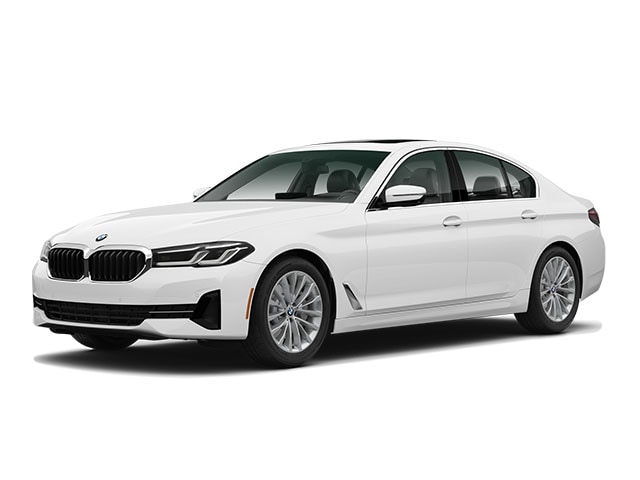 17 BMW 17i For Sale in Seattle WA BMW Seattle


17 BMW 17i xDrive is all very good and nice Chicago Tribune


17 BMW 17i LongTerm Update 17 Is Our Bimmer Haunted


17 BMW 17 Series 1730i xDrive Sedan Ratings Pricing Reviews amp Awards