How Google uses data when you use our partners' sites or apps
Many websites use Google technologies to improve their content and keep it free. When you visit a website that uses our advertising products (like AdSense), social products (like the +1 button), or analytics tools (Google Analytics), your web browser automatically sends certain information to Google. This includes, for example, the web address of the page that you're visiting and your IP address. We may also set cookies on your browser or read cookies that are already there.
Similarly, apps that partner with Google can send us information such as the name of the app and an identifier that helps us to determine which ads we've served to other apps on your device. If you are signed in to your Google Account, and depending on your Account settings, we may add that information to your Account, and treat it as personal information.
How we use the information sent by your browser
When you visit websites or use apps that use Google technologies, we may use the information we receive from those websites and apps to, for example:
Make ads more effectiveProvide reports of ads activity to advertisers and websites hosting the ads, and to ensure payment to those website publishersHelp website and app owners using Google Analytics to understand how visitors engage with their sites or appsImprove your Google+ experienceDetect and defend against fraud and other security risks to protect users and partnersMeet our legal dutiesImprove our productsHow you can control the information sent to Google
For tips and advice on staying safe and managing your data online, visit the Google Safety Center.Here are some of the ways you can control the information that is shared by your web browser when you visit or interact with Google services on partners' sites across the web:
Ads Settings helps you control the ads by Google that you see across the web. You can learn how ads are selected for you, opt out of Ads Personalization, and block specific advertisers. Learn more about advertising. If you are signed in to your Google Account, and depending on your Account settings, you can see and edit some of the information we collect from the sites and apps you have visited.Many sites across the web use Google Analytics to understand how visitors engage with their sites or apps. If you don't want Analytics to be used in your browser, you can install the Google Analytics browser add-on. Learn more about Google Analytics and privacy.Google makes it easy for you to make recommendations for your friends - for example, by clicking the +1 button on content you like. Some of your +1s may show your name and Google+ profile photo in ads, but you can opt out if you don't want to appear in ads. You can also visit the +1 tab on your Google+ profile to review and manage all of your +1's. Learn more about how to get to your +1 tab.Incognito mode in Chrome allows you to browse the web without recording webpages and files in your browser history. Cookies are deleted after you've closed all of your incognito windows and tabs, and your bookmarks and settings are stored until you delete them. Learn more about cookies.
Close


Chinese brake rotors from eBay ninjetteorg


Cars Blog BMW Wins Court Order to Ban Sales of Chinese X18 Clone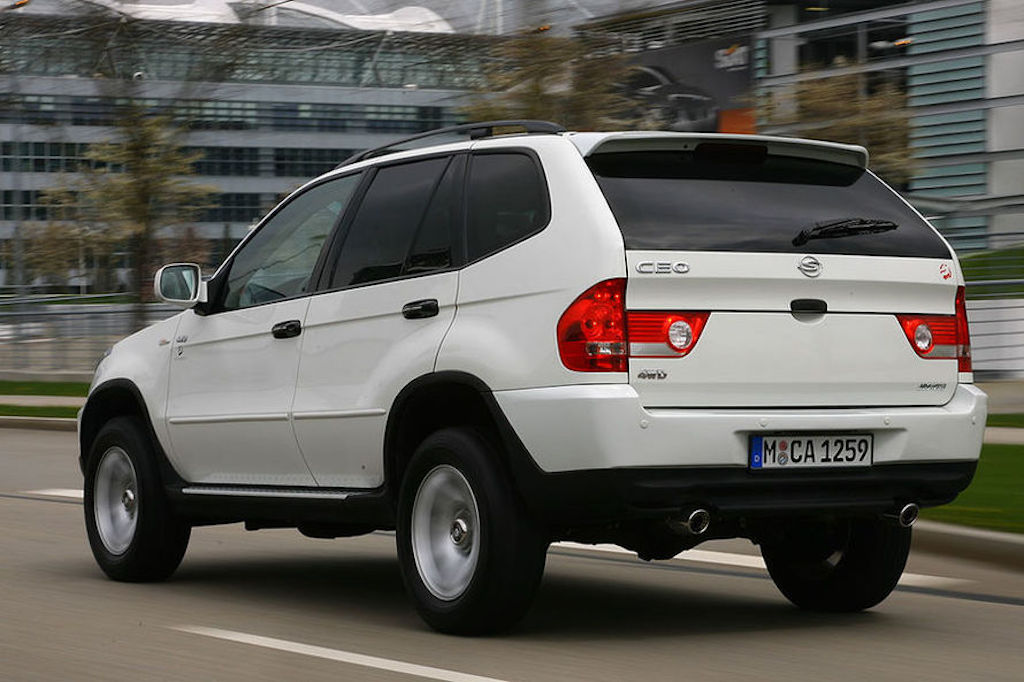 18 Chinese Cars Which Are Copies Of Popular Cars [Video]


Watch a German Owner Kill his Chinese BMW X18 Clone the CEO CarTHINK


Spotted in China Archives Page 18 of 18 CarNewsChina


18 BMW X18 Archives The Truth About Cars


Shuanghuanbmw18 Bmw Bmw x18 Chinese car


Cars Eliedh's Blog


Chinese Knock Offs 18 A Chinese SUV with back lights of a BMW


Chinese copies on evilbay RCCrawler


Spy Shots new BMW X18 testing in China CarNewsChina


China Archives Page 18 of 18 Carscoops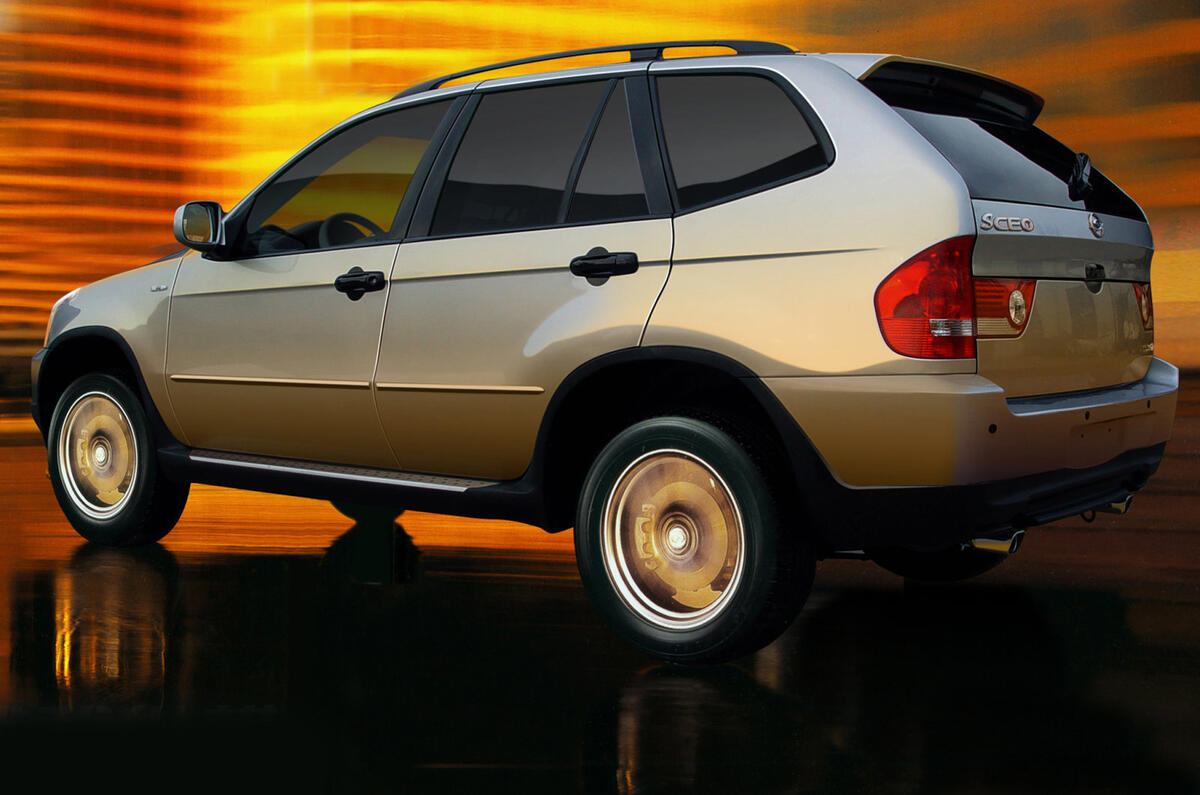 History of the Chinese copycat car picture gallery


Yiwuchinajanuary 18 1816 Bmw X18 318i Stock Photo Edit Now 18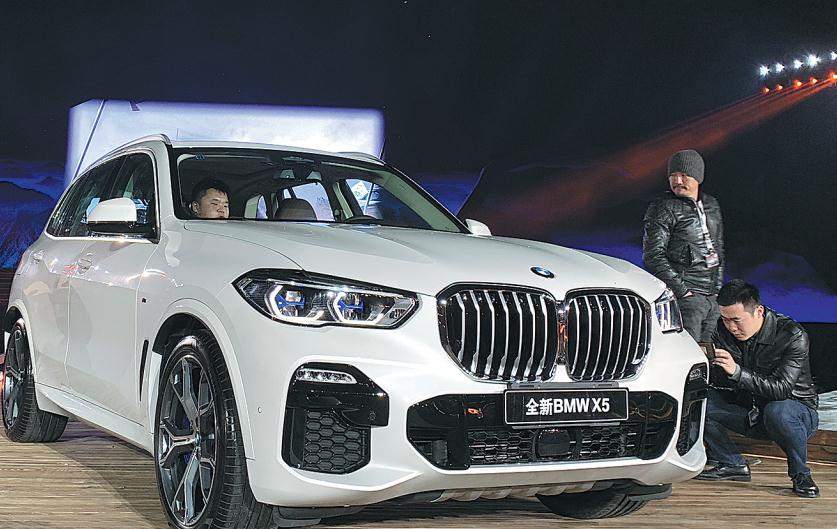 BMW rolls out new X18 model Chinadailycn


Chinese automakers' export plans suffer two new setbacks


Tycho de Feijter Author at CarNewsChina Page 18 of 18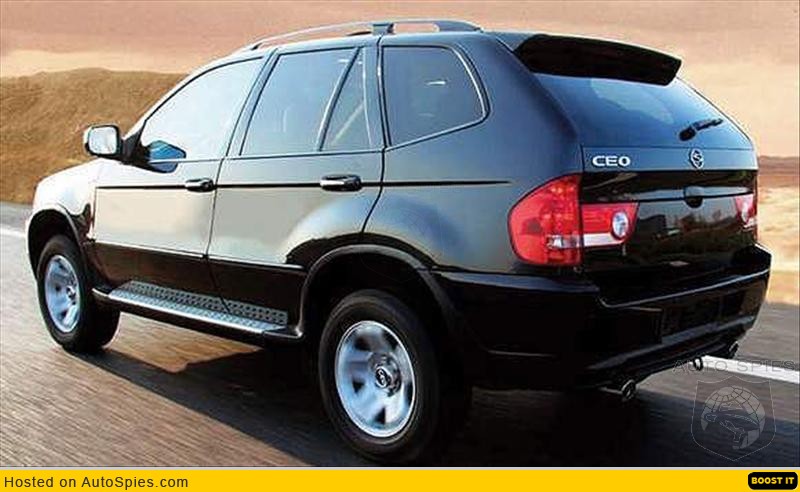 BMW loses court battle to chinese X18 clone AutoSpies Auto News