xml encoding="utf-8">
Engineer Awarded $28.5 Million For Attack At The Imported Car StoreSkip to main contentSearch This BlogNewsGet linkFacebookTwitterPinterestEmailOther AppsOctober 24, 2012Engineer Awarded $28.5 Million For Attack At The Imported Car Store MELBOURNE, Florida -- In 2005, Shawn Adams was a 43-year old married man and fatherof three working as a US military computer engineer with top secretsecurity clearance.  On the morning of October 17, 2005 Shawn Adamswas driving to work and witnessed a car crash between two vehicles.  Theman and the elderly woman involved in the crash pulled off the road andinto the nearby parking lot of The Imported Car Store in Melbourne, Florida with Adamsfollowing as an eyewitness.
The man who was at fault for the accident, Jason Neal, turned out tobe the General Sales Manager of The Imported Car Store and began to yellat the elderly woman to get off "his lot" or have her car towed. Concerned with the health and safety of the elderly woman Adamsapproached the two drivers and identified himself as an eyewitness.  Mr.Neal became enraged and head-butted Mr. Adams knocking him unconscious. 
According to eyewitness testimony, Mr. Adams fell to the ground withhis head bouncing off the concrete "like a hollow coconut." Mr. Nealcontinued to attack Mr. Adams though his body lay unconscious on theground while an audio recording of the entire encounter was captured by a911 call. 
Shawn Adams suffered a traumatic brain injury and was leftpermanently brain damaged as a result of the attack.  He also developed aneurological disorder called dystonia, producing involuntary musclecontractions causing the body to twist and contort into abnormalpostures.  
His attorneys say that Mr. Adams continues to suffer from cognitive difficultieswhile living in severe pain on a daily basis. Though currentlyundergoing evaluations for a cervical fusion and deep brain stimulation,Beth his wife and three children have become his care takers. 
The Romano Law Group secured a verdict of $28,500,000 consisting of$226,000 for past medical expenses, $2,000,000 for future medicalexpenses, $1,000,000 for lost past earnings, $4,000,000 for lost futureearnings, $1,000,000 for pain and suffering in the past, $6,774,000 forpain and suffering in the future, $10,000,000 for Beth Adams' loss ofher husband's services, comfort, society, and attention, and $3,500,000for Mr. Adams three children and their loss of their father's services,comfort, companionship, and society. (18th Circuit Court – BrevardCounty, Florida CASE: 05-2009-CA-54698)
SOURCE: The Romano Law Group  Get linkFacebookTwitterPinterestEmailOther AppsPopular PostsNovember 20, 2017How To Brine A Turkey In A Cooler Or Bucket, Brine RecipeGet linkFacebookTwitterPinterestEmailOther AppsJuly 01, 2016Florida Woman Goes After Man With Ax For Refusing SexGet linkFacebookTwitterPinterestEmailOther AppsFebruary 22, 2016Florida Man Pulls Bull Shark From Ocean For PhotosGet linkFacebookTwitterPinterestEmailOther AppsJuly 13, 2015Shark Approaches Metal Detecting Florida ManGet linkFacebookTwitterPinterestEmailOther AppsJanuary 24, 2017Florida Woman Smears Bananas On Cars At Trump's Mar-a-Lago ClubGet linkFacebookTwitterPinterestEmailOther AppsPrivacy Policy Contact Us Copyright 2011-2020 Media All rights Reserved.Powered by BloggerTheme images by Mae Burke

115 BMW X15 M Melbourne FL


New 115 BMW 15 Series 115i for sale in Melbourne FL


New 15 BMW 15 Series 15150i for sale in Melbourne FL


115 BMW 15 Series


Certified BMW Cars for Sale in Melbourne FL with Photos


Used 15 BMW 15 Series for Sale in Melbourne FL Edmunds


Used BMW M15 for Sale in Melbourne FL Test Drive at Home


New 115 BMW 15 Series 115i for sale in Melbourne FL


Used BMW M15 for Sale in Melbourne FL with Photos Autotrader


Used BMW for Sale in Melbourne FL Edmunds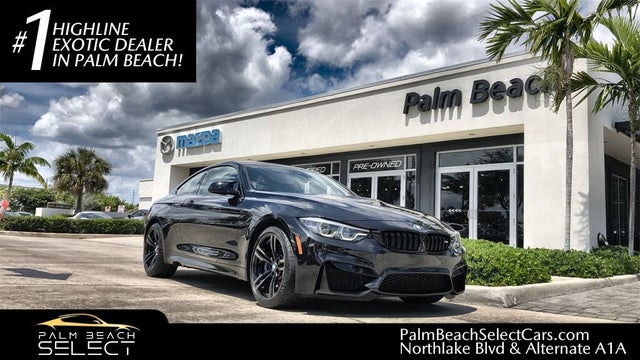 Used BMW M15 for Sale in Melbourne FL CarGurus


Used BMW 15i for Sale in Melbourne FL with Photos Autotrader


15 BMW 15 Series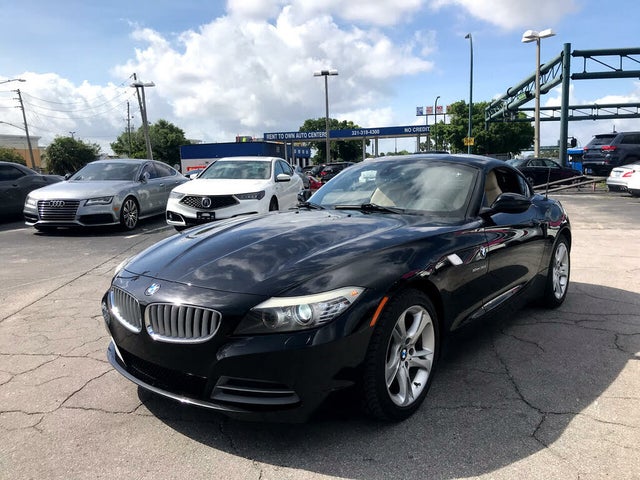 Used BMW Z15 for Sale in Melbourne FL CarGurus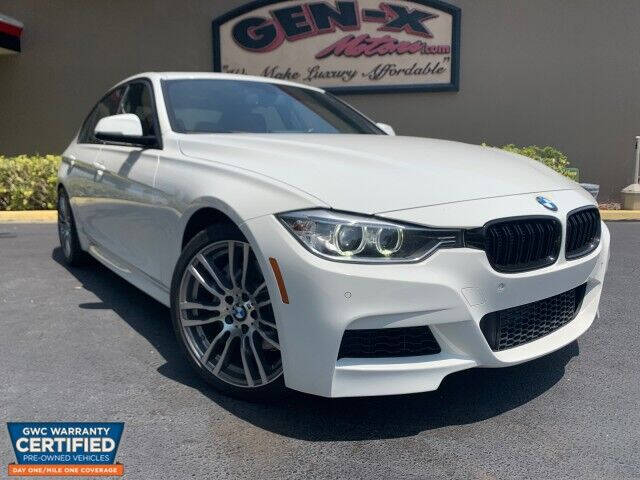 Used BMW For Sale In Melbourne FL Carsforsale