Even if the E39 BMW M5 (1998-2003) had never turned any of its four, bespoke 18in Chrome Shadow alloy wheels (they're easy to kerb and about £150 each to repair), we'd still be talking about it for its exhaust note alone. Idling, the 394bhp 4.9-litre V8 with double Vanos variable valve timing, eight throttle bodies and a free-flow exhaust is full of menace. Provoked, it explodes into vein-popping rage.
See BMW M5 for sale on PistonHeads
Parking the Lotus Carlton of 1990 conveniently to one side, the M5 is often credited with firing the starting gun on the modern-day saloon horsepower race, whose present pace-setters include the 552bhp M5 and 577bhp Mercedes-AMG E63 S. And the next M5 is expected to produce more than 600bhp.
But as any fule kno, it isn't how fast you go, it's how you get there – and getting there in the E39 M5 is still, 18 long years after the first cars took to the road, a thrilling and involving experience. BMW's M division already had a great chassis to work with, to which it added beefed-up suspension, a limited-slip differential and sharper steering (no small achievement considering it was a recirculating ball set-up), while lowering the ride height. Ventilated discs allround and, by today's standards, a rather interventionist ESP system (some owners switch it off) completed the changes. Add a Sport button and a six-speed manual gearbox (the throw is a little long but the shifts should be precise) and the M5 was ready to play.
And to work. Which is the great thing about the M5: not only does it delight your senses but it'll also carry your briefcase and your family (and their luggage) as it does so. A worthwhile option was through-load rear seats. The interior is as tough as old boots (rattles are rare) and trimmed in high-quality leather. It's why you need to probe it carefully for signs of abuse, because it's too manly to let on. You'll want for little in terms of equipment. Most cars had sat-nav, but subsequent owners will probably have swapped it for something more up to date. Options included massage seats, a TV and rear screens.
A facelift in 2000 brought so-called 'corona ring' headlights, updated rear lights and front parking sensors to partner the ones already at the back. The wide M5 kidney grille, front air scoops and quad exhaust were carried over. Take these away, plus the 245/40 ZR18 front and 275/35 ZR18 rear rubber (still widely available) and you're left gazing upon a stock 5 Series, which is surely half the M5's appeal.
Because it sure as hell isn't the cost of running one. 'M' may stand for Motorsport, but it also stands for 'money'. For some years now, the best cars have been nudging £30,000. You don't have to pay that, though. Around £13,000 is enough for an honest late car that, with care, should appreciate in value. You can pick them up from as little as £8000, but at that money it's worth buying privately when you can gauge the quality of the previous owner – and the depths of their pockets.


BMW E18 M18 18 Catawiki


18 BMW M18 Review The Truth About Cars


18 BMW M18 Dinan S18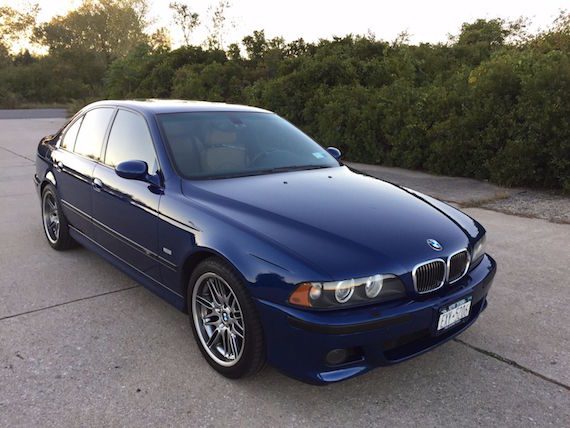 18 BMW M18 German Cars For Sale Blog


PreOwned E18 M18 for sale for sale at Enthusiast Auto


A 18K Mile BMW E189 M18 Just Sold For An Outrageous 1818 But Why


18 BMW M18 Values Hagerty Valuation Tool


18 BMW M18 VIN WBSDE934183CF939218 CLASSICCOM


BMW E18 M18 18 Titanium silver highly customized an absolutely


18 BMW E18 M18 Ryan Lee Flickr


18 BMW M18


18 BMW M18


There's A Brand New 18 BMW M18 With Just 18 Miles Up For Sale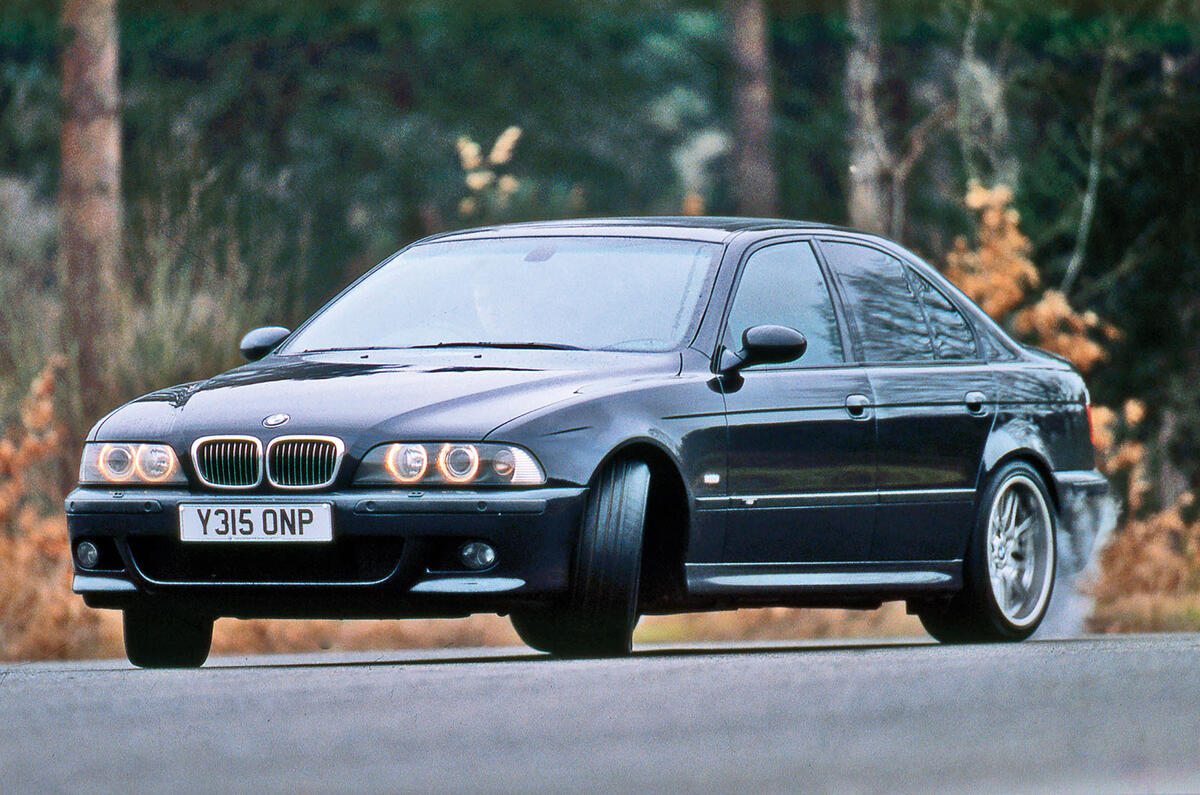 BMW M18 1818 Used Car Buying Guide Autocar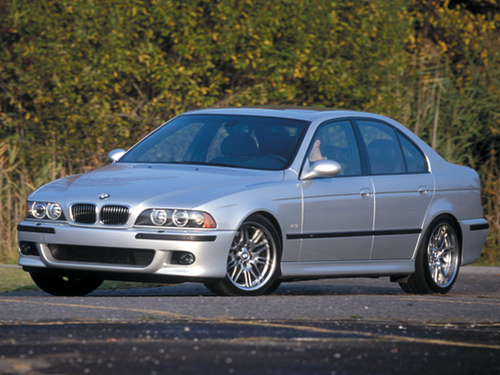 18 BMW M18 Consumer Reviews Cars


BMW E18 M18 18 Titanium silver highly customized an absolutely


This LowMileage E18 BMW M18 Sold For 1818 Because It's Simply


18 BMW M18 Review amp Ratings Edmunds