BMW is among the growing number of automakers that thinks it's time to stop judging engines by how many cylinders they have. They're probably right - in terms of output, for sure: the best modern turbocharged engines can easily make more power than their predecessors with twice the cylinder count. More boost is more power -- that's the easy part.
The hard part is making the package work in terms of refinement. Downsizing from a V-8 to a straight-six, for example, is a painless exercise: in-line sixes are just as smooth as V-8s. But what about going from a straight-six, the holy grail of refinement, to a four-banger -- the roughest of the bunch?
BMW started that gamble last month when the company let us drive its Z4 sDrive28i -- the first North American application of the N20-series 2.0-liter turbo four-cylinder. We came away mighty impressed but remained a little concerned that in less sporty, more luxurious applications like the 5-series, the N20 might be a little too rough. BMW officials assured us that the N20 would receive a revised NVH package in the 5-series, and as it turns out, they didn't lie.
We had an opportunity to slide behind the wheel of a 528i wagon equipped with the N20. In this application, the N20 is rated at 245 hp and 258 lb-ft. Bolted to an eight-speed automatic and thrown under the wagon's hood, the engine is powerful enough for a 6.3-second run to 62 mph, according to BMW. Top speed is electronically limited to 155 mph. We'll let those numbers speak for themselves.
More important, like we mentioned above, is what the engine is like. The N20 is phenomenally quiet and refined at low rpm. The standard start/stop works so well, in combination with an engine that's so quiet and smooth (even in gear with the air conditioning engaged) that you sometimes need to look at the tachometer to see if it's running.
The 528i isn't all about isolation, either. Refinement is more the word, because once the revs start climbing, you can very clearly hear the engine. What you hear, though, is all sweetness and light until about 6000 rpm: up until that point, the sound is unmistakably four-cylinder, just with all the bad bits removed. It sounds throaty, purposeful, and completely and totally in line with what the buyer of a base-model BMW 5-Series would expect.
Is the new, downsized, four-cylinder BMW 528i a home run? Almost -- let's call it a triple. Even though the turbo is responsive enough in normal driving that you don't even notice its existence (oh, but you do hear lots of delicious turbo sounds with the windows down) you can occasionally catch the entire powertrain sleeping. Cruising along, you tip into the throttle and the engine and transmission start to fight about whose turn it is to work. Eventually, they both do: you get a downshift and lots of power, but the wait is a good bit longer than you'd expect. That, combined with fairly conservative throttle mapping (in Comfort mode; it's better in Sport) means the 528i feels a tad lazy around town.
Of course, this is a small engine pushing around quite a large sedan. Or, in the case of our particular test car, a large, stunningly beautiful station wagon. Oh, how we hope BMW will bring the 5-series Touring back to the United States. It's even better looking than the sedan and provides tons of extra usability with absolutely zero drawbacks. And it's more than quick enough with the 2.0-liter, as will be the sedan.
Final EPA numbers aren't in, but BMW says to expect a significant improvement over the 528i's already stunning fuel economy numbers. (The 528i sedan with the normally aspirated 3.0-liter six already achieves 32 mpg on EPA highway testing.) Expect that number to improve slightly with more of a gain on the 22-mpg EPA city number.
With significantly more torque (over a far larger rev area) and no real loss of refinement in driveability, we're easily sold on the N20-powered F10 5-series. As long, that is, as a turbocharged inline six remains in the lineup. Why? Well, even though BMW could (and probably will) get more power out of the 2.0-liter, we'd miss the character of the straight six. Luckily for us, that's not going anywhere any time soon. Bravo.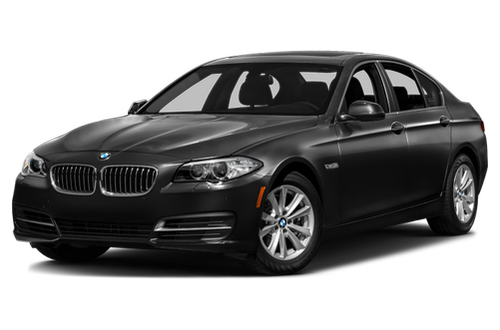 15 BMW 15 Specs Price MPG amp Reviews Cars


115 BMW 15Series Buyer's Guide Reviews Specs Comparisons


15 BMW 15 Reviews Specs Photos Used BMW 15 for Sale


Amazon 15 BMW 15i xDrive Reviews Images and Specs Vehicles


115 BMW 15Series Buyer's Guide Reviews Specs Comparisons


15 BMW 15


15 BMW 15i LongTerm Update 15


15 BMW 15 Reviews Specs Photos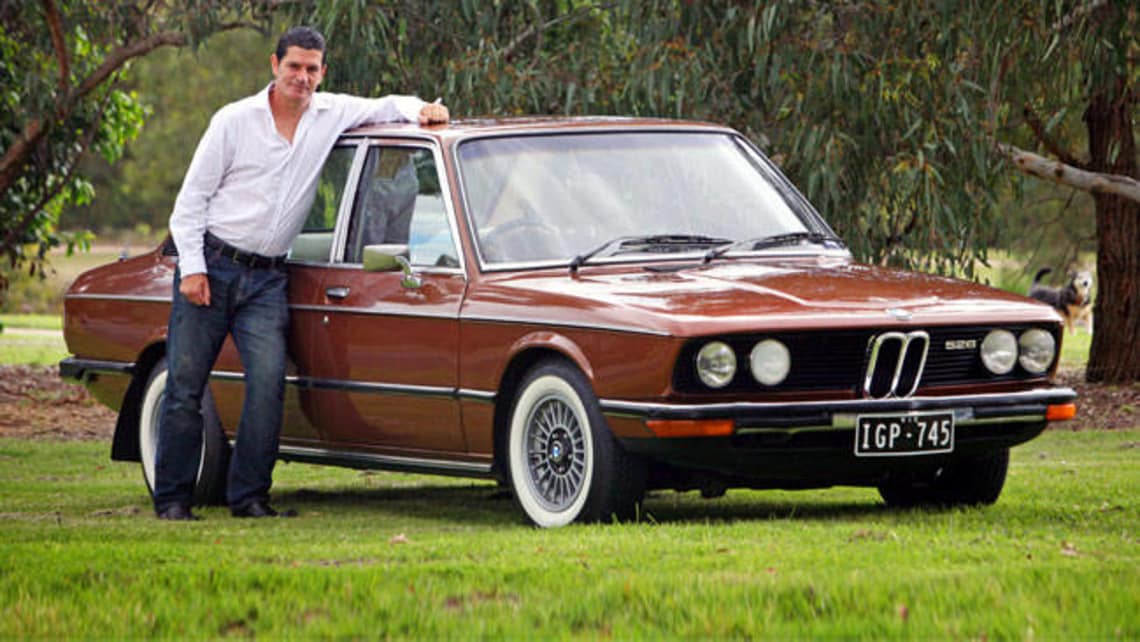 My 15 BMW 15 Car News CarsGuide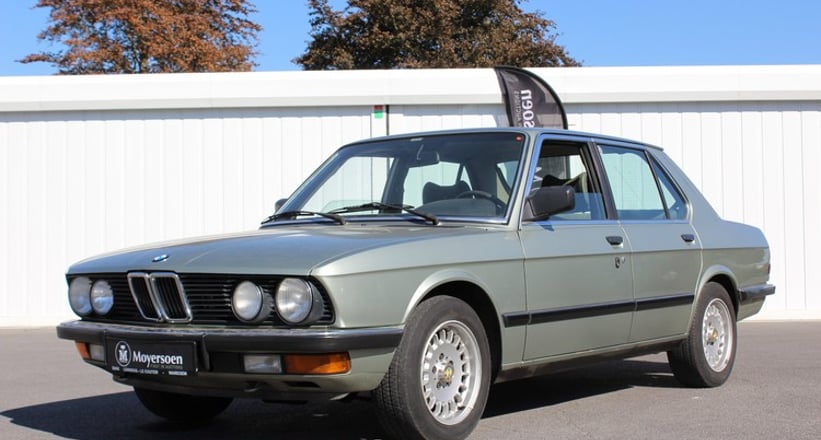 15 BMW 15 BMW 15 i Classic Driver Market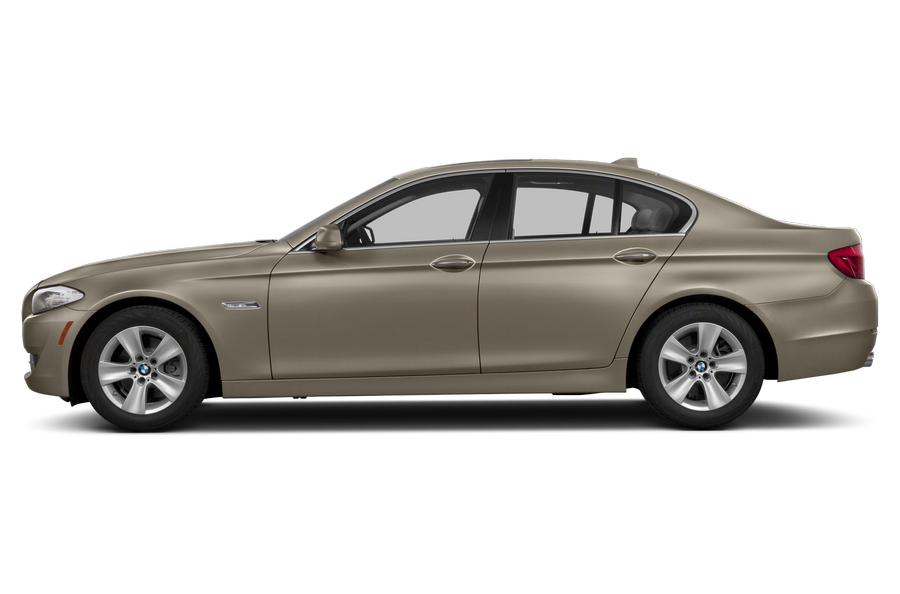 15 BMW 15 Specs Price MPG amp Reviews Cars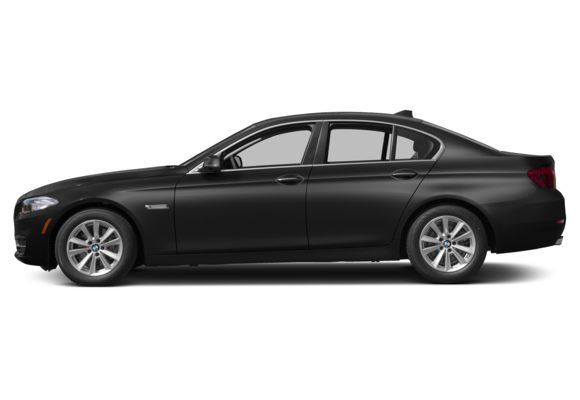 15 BMW 15 Prices Reviews amp Vehicle Overview CarsDirect


Car Review 15 BMW 15i Driving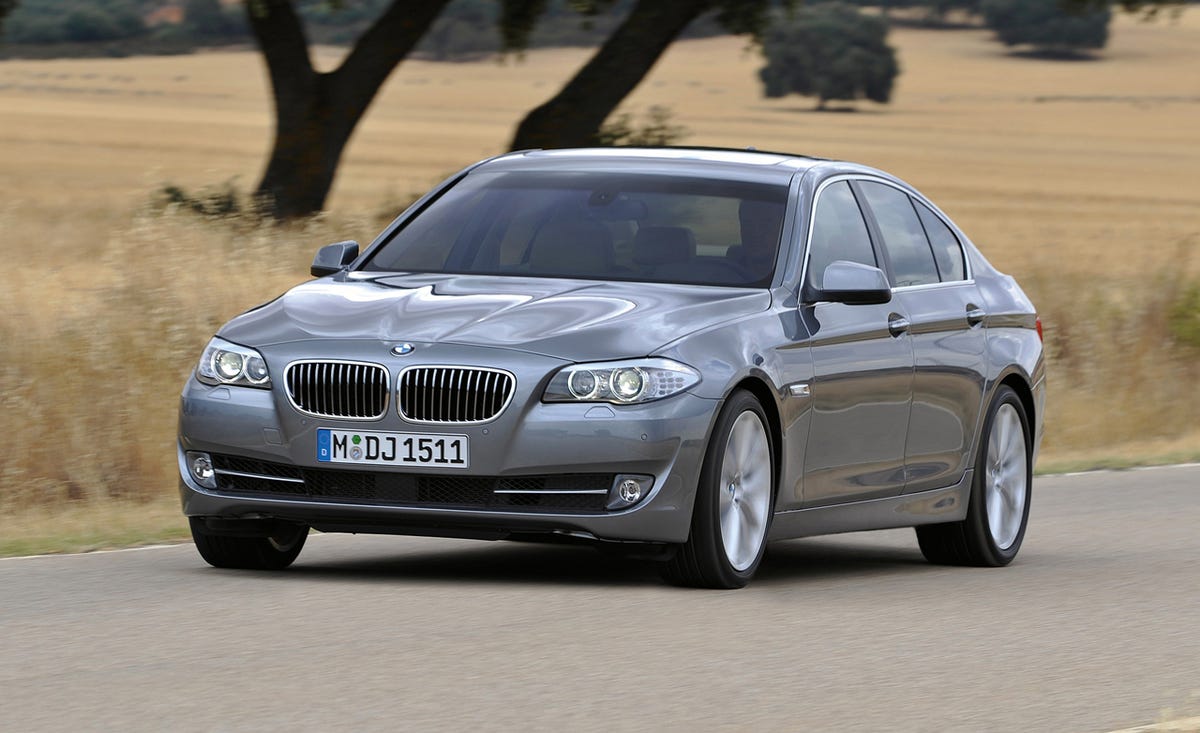 15 BMW 15i First Drive amp15 Review amp15 Car and Driver