Newer models from Audi, BMW and Subaru are burning a lot of oil between routine oil changes, according to a consumer survey from Consumer Reports.
The magazine's 2014 Annual Auto Survey found that a significant number of consumers with vehicles from the 2010 to 2014 model years have to add a quart of oil to their engines as frequently as every month.
The worst offenders:
Audi's 2.0-liter turbocharged four-cylinder and 3.0-liter V-6.BMW's 4.8-liter V-8 and twin-turbocharged 4.4-liter V-8.Subaru's 3.6-liter six-cylinder and 2.0- and 2.5-liter four-cylinders.
Some of the models with these engines include Audi's A3, A4, A5, A6 and Q5; BMW's 5, 6 and 7 series and X5; and Subaru's Outback, Legacy, Forester and Impreza.
While the magazine said it didn't find a direct connection between increased oil consumption and other engine problems, it found that excessive oil burning early in a vehicle's life leads to increased oil consumption over time.
The real issue: Cost
The real issue for consumers with oil-guzzling engines is cost. Consumer Reports cites increased requirement for synthetic oil, which can cost up to $9 per quart, and more frequent routine oil changes as expenses of excessive oil consumption.
Owners of BMW 5-series cars equipped with V-8 engines were 27 times as likely to have excessive oil consumption as owners of an average vehicle in the survey.
BMW attributes oil top-up frequency to the luxury vehicles' long intervals between oil changes -- 10,000 miles -- and BMW engines may consume up to 1 quart of engine oil per 750 miles under certain driving conditions
The traditional oil-change frequency recommendation is every 3,000 miles, but fine-tuning in engine manufacturing and oil technology has led some automakers to extend that to 7,500-10,000 miles.
"Oil consumption is normal on all engines as it is necessary to properly lubricate the cylinder walls, pistons, piston rings, valves and turbochargers," BMW spokesman Hector Arellano-Belloc wrote in an email.
Lawsuits
Subaru spokesman Michael McHale said the automaker's internal data show that "much less than 1 percent" of its vehicles are criticized by customers for excessive oil consumption, but the automaker is in the midst of a class-action lawsuit regarding the issue.
The class-action alleges that Subaru models equipped with the 2.0- and 2.5-liter engines may contain defective piston rings in the engine, which causes excessive oil consumption.
"Different drivers in the same car may experience different driving results," McHale said. "Oil consumption is an inherent feature of all internal combustion engines and the rate of consumption can be affected by such factors as transmission type, driving style, terrain and temperature."
He said the Subaru owner's manual indicates a normal consumption example of 1 quart per 1,200 miles.
Another class-action lawsuit filed by consumers alleged that Audi's 2.0-liter turbocharged four-cylinder engines contained a defect that caused them to consume excessive amounts of oil. A settlement was reached last month.
Audi was not required to admit liability or wrongdoing in the settlement, but the automaker will have to extend warranties on affected vehicles to 80,000 miles. Affected vehicles are eligible for engine adjustments to control oil consumption under the settlement, and Audi is expected to reimburse the plaintiffs for service adjustments performed on the affected vehicles before the settlement.
"We believe many of the Audi complaints stem from the cars included under the Oil Consumption Class Action settlement," Audi spokesman Brad Stertz wrote in an email. "For other models listed by Consumer Reports, our internal information isn't indicating any increase in customer complaints."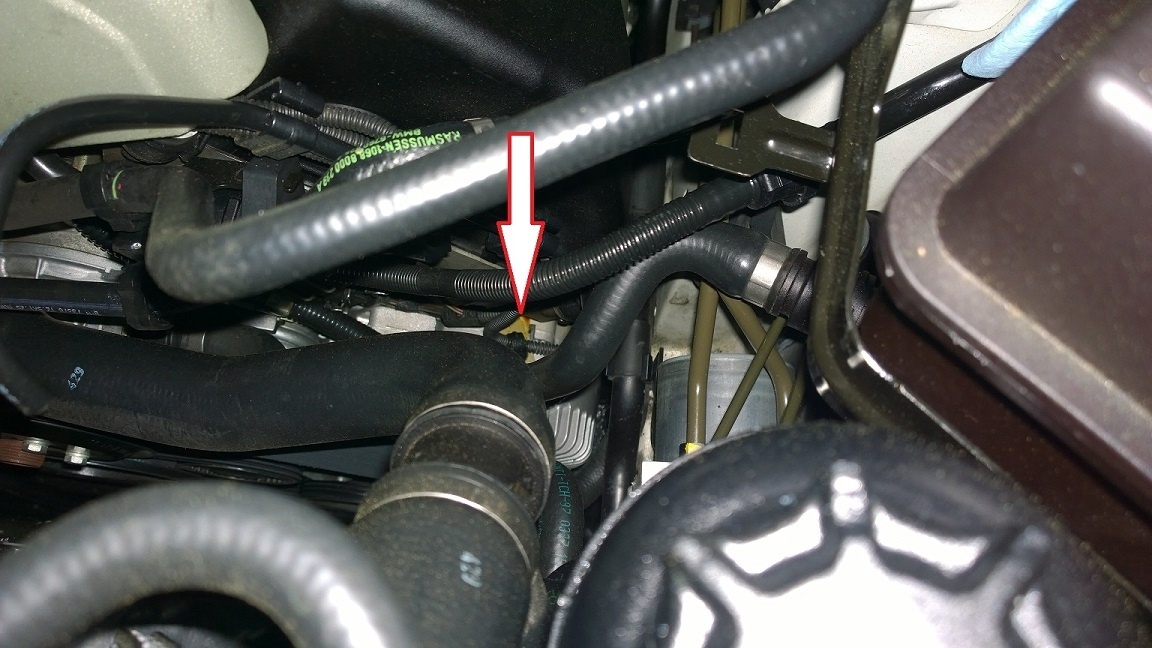 BMW X17 Questions What are common causes of oil leaks in BMW X17


BMW X17 Motor Oil Change Kit 1717 1717L 17w170


BMW X17 Motor Oil Change Kit 1717 1717L 17w17


Genuine BMW DTFTF177 Transfer Case Oil for xDrive Models 17 Liter


BMW X17 Oil Change E173 17 17 Pelican Parts DIY


Oil Filter CoverCap For BMW E17 X17 E17 171717i 17117i 61717Ci 6117i 7117i E17X17 xDrive17i N17 1717L


Oil Change DIY for a BMW X17 1717i Xoutpost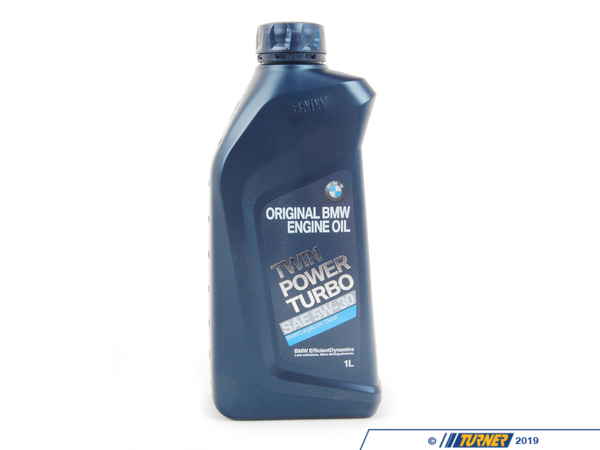 BMW Twinpower Turbo 17W17 Synthetic Oil for Diesels


How To Change Oil and Oil Filter BMW X17 E17 1717I V17 17


BMW X17 Diesel Oil Change Kit By Castrol 832123617949


China Transmission Oil Cooler with O Ring for BMW X117 E1173 117 117 17


E17 X17 Oil Change Kit


BMW X17 Motor Oil Change Kit 1717 1717L 17w17


Oil Change DIY for a BMW X17 1717i Xoutpost


Transfer Case Fluid XBimmers BMW X17 Forum X17 Forum


BMW X17 Motor Oil Change Kit 1717 1717L 17w1717


X17 oil change interval and oil brands BimmerFest BMW Forum